This product is unavailable
Immortal Shilajit is a rare mineral rich resin, wild harvested direct from the same sacred Himalayan mountains that have empowered Vedic sages & yogis on their quest for immortality throughout time.
Known within Ayurvedic tradition as "The Destroyer of Weakness", Immortal Shilajit is rich in a wide spectrum of minerals, trace elements and naturally occurring Fulvic Acid, which facilitates the absorption of these minerals at the cellular level.
The world's only authentic Himalayan shilajit resin to be charged with a state of the art quantum orgone energy generator. Charged to 432Hz and contained in premium miron glass for maximal energetic potency and protection.
80+ trace minerals in their ionic form for maximal bioavailability to help nourish all vital bodily organs & increase cellular energy production.
The most highly regarded rasayana/rejuvenator in Ayurvedic medicine, a powerful anti-aging adaptogenic tonic that helps optimise your body's ability to thrive under internal & external stress.
Nature's most potent aphrodisiac known to increase sexual energy, libido & tonify the sexual organs.  

ABSOLUTELY FREE OF: Artificial; Sweeteners, Flavours, Colours, Preservatives, Binding & Filling Agents, GMOs, Gluten, Soy and Hydrogenated Fats.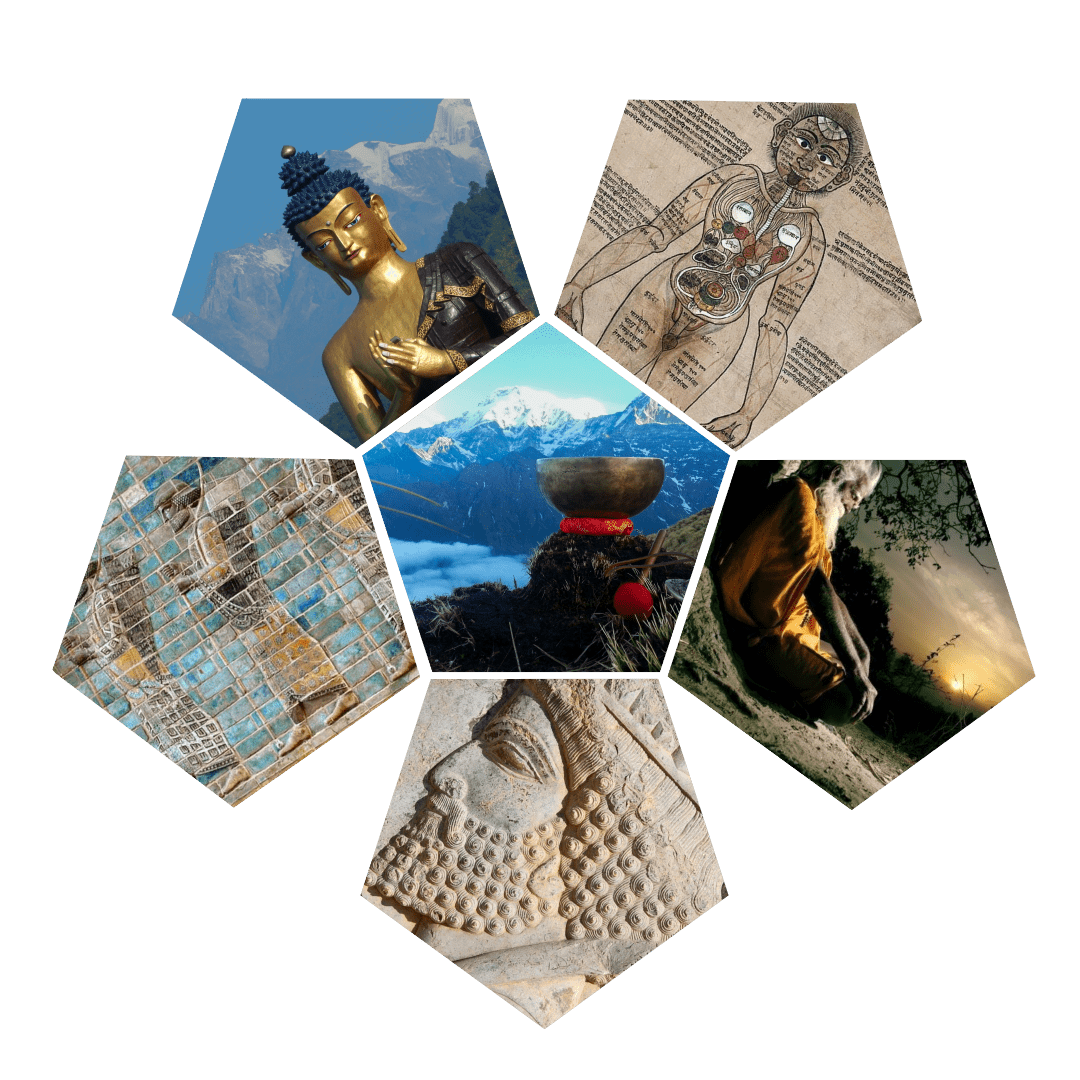 ORIGINS OF IMMORTAL SHILAJIT
Shilajit is an organic tar like substance, formed from the compressed forests of the Indian continent that collided into Asia over 50 million years ago, transforming into a nutrient & mineral rich biomass that seeps out of the mountain rock during the summer months. Attributed with many magical properties, it is found predominantly in the Himalayan region bordering India, Tibet & Nepal. It was first officially documented in the ancient Ayurvedic text, the Charaka Samhita written in 200BC, where it was called the destroyer of weakness and conquerer of mountains. Shilajit was a closely guarded secret of the yogis of the Himalayas for many centuries, who shared their knowledge of the substance with Persian Emperors Darius & Xerxes, who took it themselves and gave it to their elite imperial guards: The Immortals.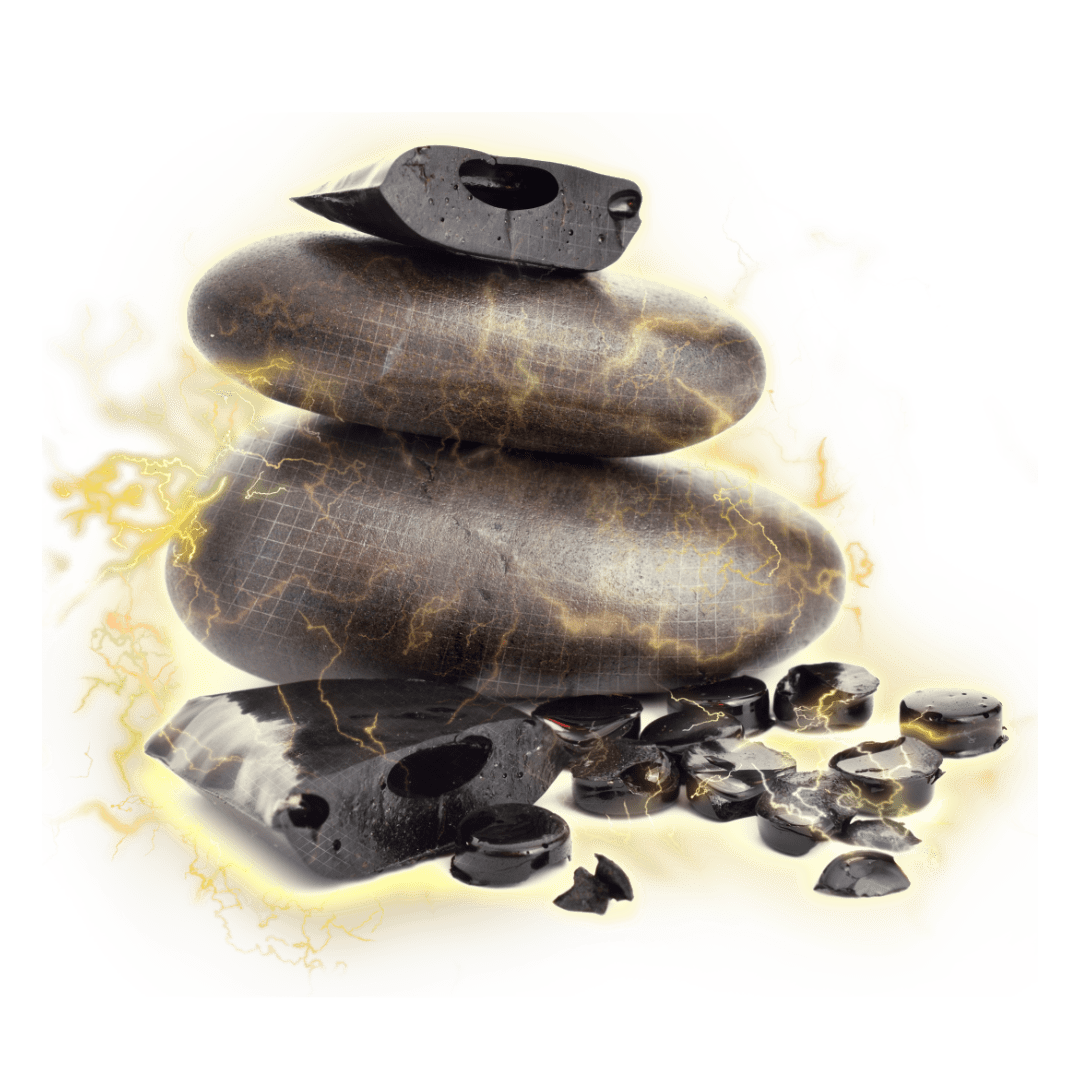 THE NUTRITIONAL MAGIC OF IMMORTAL SHILAJIT
Shilajit is perhaps the most potent rejuvenator and anti-ageing remedy known to mankind. Containing 85+ minerals in ionic form, vitamins, numerous powerful phytonutrients and most importantly it is rich in fulvic acid. Fulvic acid has the unique ability to dilate our cellular membrane and transport the accompanying nutrients deep into the cell, prolonging cell life. The fulvic acid in Shilajit is in its most natural and purest form, which is important as no amount of mineral supplements will be of any use unless they are transported into the cells, with Shilajit being the most bioavailable mineral source in the world. Apart from its intrinsic nutritional value, Shilajit has novel energetic properties. Measurements of subtle energy changes indicate that it has a vibratory field that is stronger than any other vitamin, mineral, food or herb, This could be why yogis have used it as a vital plant ally in their spiritual practices for many millennia.