ABOUT US
The Brand, The Myth & The Legend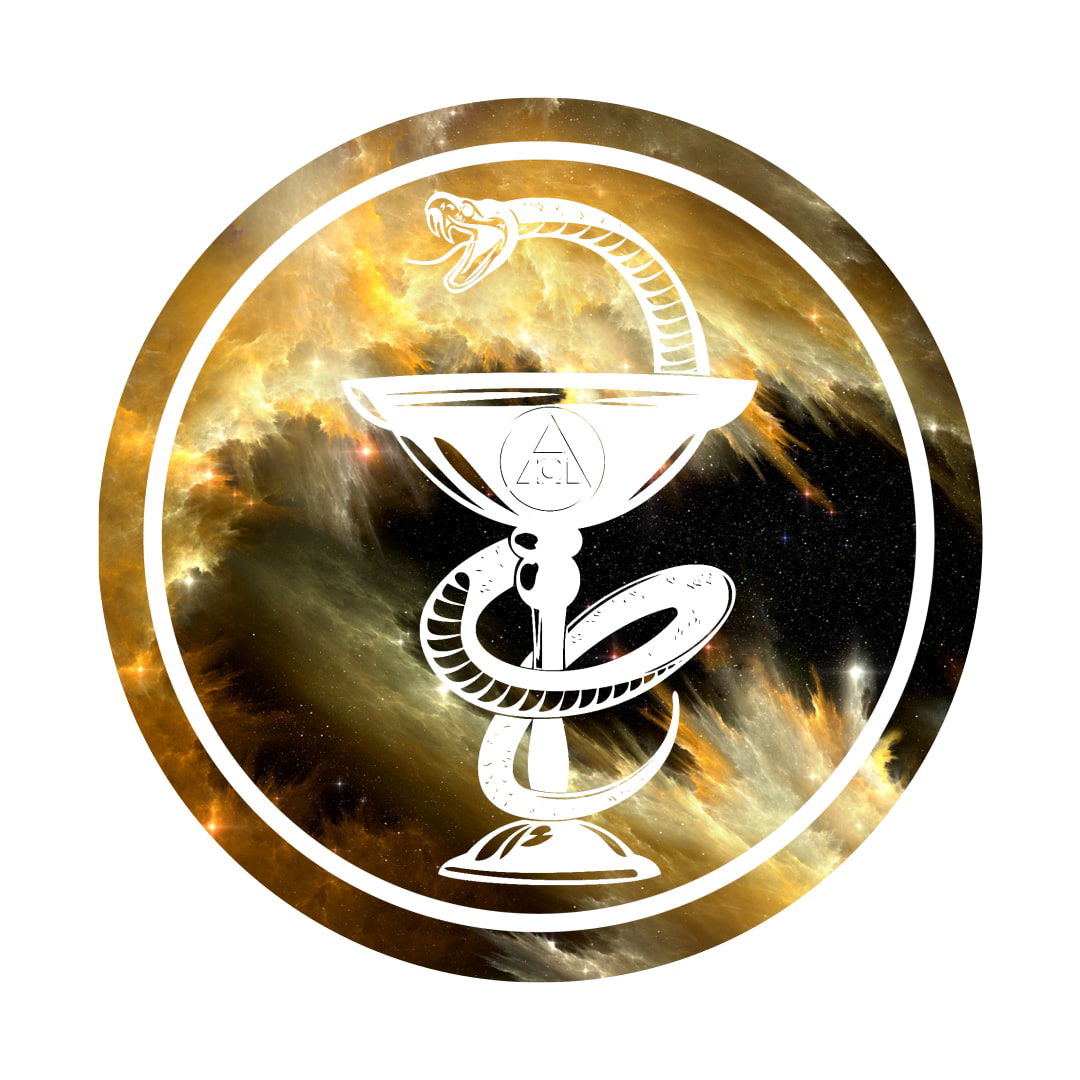 The Destiny of Primal Alchemy
Primal Alchemy is a superhuman optimisation brand that unifies ancient ancestral wisdom with 21st century science in order to create a line of premium lifestyle products to help maximise your physical, mental & spiritual capabilities.

We are passionate about our mission to help accelerate the evolution of consciousness on this planet and lead a modern day renaissance of human potential to usher in a new golden age.

We promise to supply you with everything you need to cheat code your life to the next level, fulfil your purpose and complete your very own hero's journey. We are the Morpheus to your Neo, we are here to open the door to your truest potential and to help you escape the Matrix, but as with all heroes, it is you that must first walk through the door towards your destiny. Do you accept our call to adventure?

Save Yourself. Save The World.
"HEALTH IS A DIVINE GIFT, AND THE CARE OF THE BODY IS A SACRED DUTY, TO NEGLECT WHICH IS TO SIN"
SIGN UP TO OUR INNER CIRCLE PERKZ NEWSLETTER
Get the latest updates on new product drops, intel disclosures as well as exclusive deals, bundles, discounts & epic giveaways.