Primal Alchemy® EST 2016 MMXVI
about us
Primal Alchemy is a visionary holistic health & lifestyle brand. Exclusive home to the world's only Prana Charged® superfood supplements, rare crystals and quantum health technologies.
Our company mission is to create innovative products & experiences that help unlock and actualise our customers' divine physical, mental and spiritual potential.
We aim to reach and impact 10 million individuals by the year 2030 and contribute to the '100th monkey effect' on the evolution of the collective consciousness of humanity.
EXPERIENCE PRIMAL ALCHEMY
initiating human potential
to divinity & beyond
"I created Primal Alchemy to provide awakened individuals and truth seekers all over the world with the tools necessary to help them experience visionary health, wealth, love and perfect self expression."
Chris Storey ∞ Founder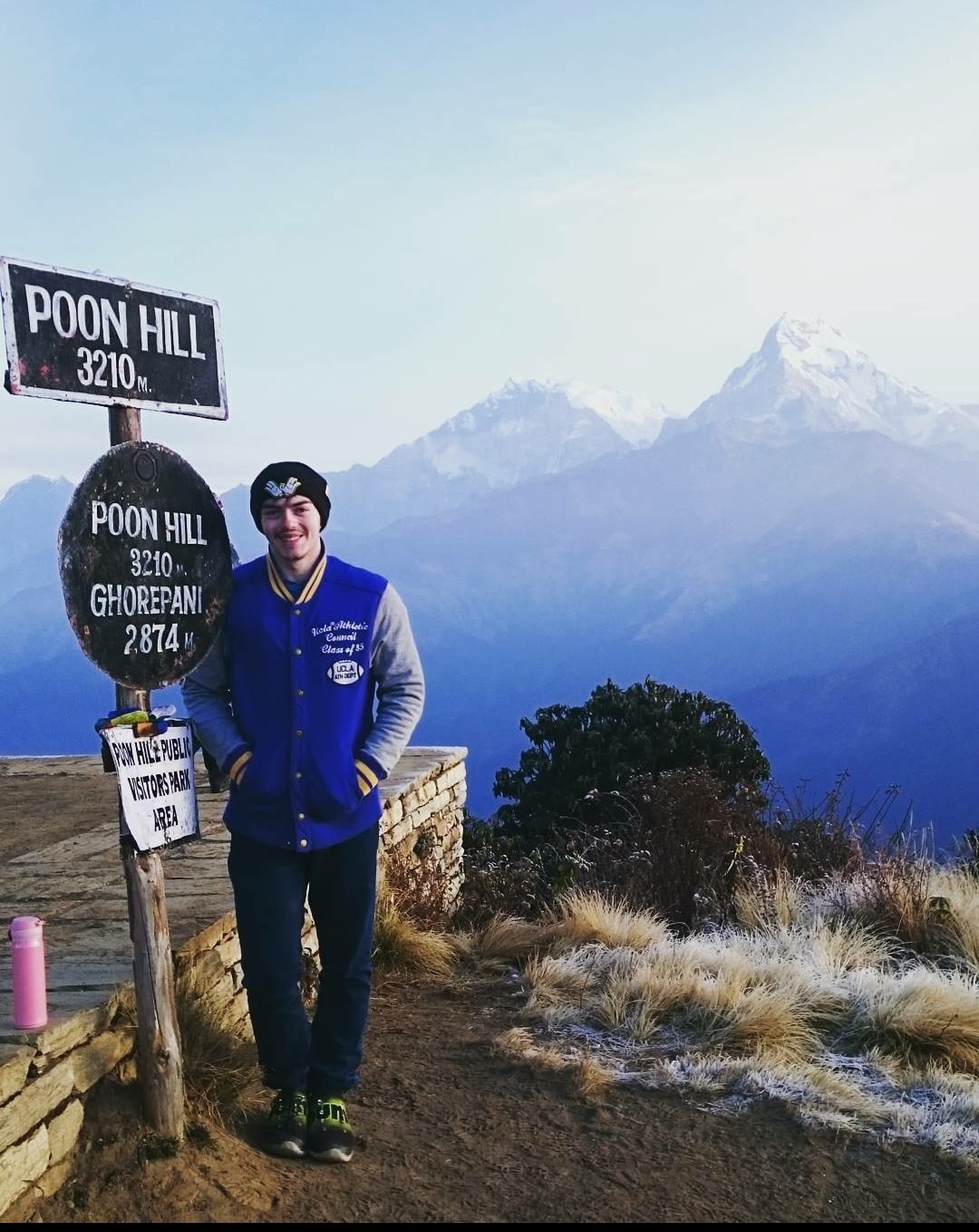 dreaming on top of the world
origins of the vision
At 22, Primal Alchemy creator Chris travelled to the Himalayas in Nepal seeking insight into his path and purpose whilst participating in a medical internship for a masters degree he has planned upon his return.
During his time travelling Nepal, Chris discovered the ancient Ayurvedic herb Shilajit whilst visiting a monastery in the mountains. Chris was instantly captivated by this mystical substance and spent the rest of this time studying Ayurvedic medicine at a medical college he was stationed at.
After a series of inspective visions, Chris knew his purpose and mission was to combine his western academic background in the health sciences and passion for new-age esoterica with his new found understanding of eastern healing traditions, to create a next generation health brand to help awaken the world.
In one night with a pad of paper and pen, Chris sat at the footfills of the Himalayas and created the vision for Primal Alchemy; the logo, the branding, the product names and formulas (all including shilajit ofcourse), everything was channeled effortlessly into what would become the source of inspiration drawn from for years to come.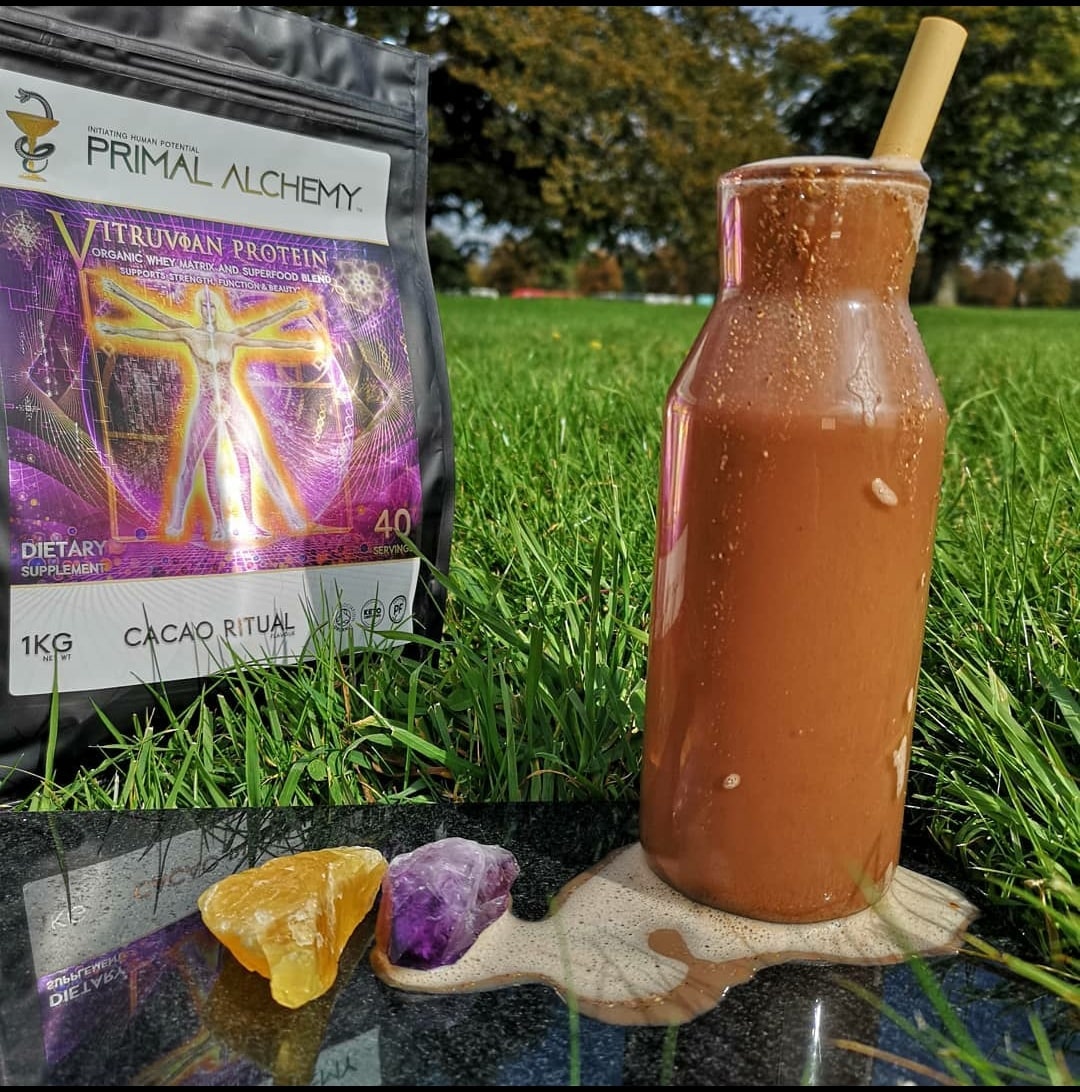 birth of vitruvian protein
our first product launch
After almost 3 years of working on his vision alone at his parents house in his childhood room, saving up money from a part time job and investing it all into R&D for a number of product ideas, some successful, some very not so. Chris finally launched his first product onto the market; Vitruvian Protein.
Vitruvian Protein was the first adaptogenic superfood protein powder on the market at the time.
Chris' vision had finally manifested, well, the beginnings of it anyway.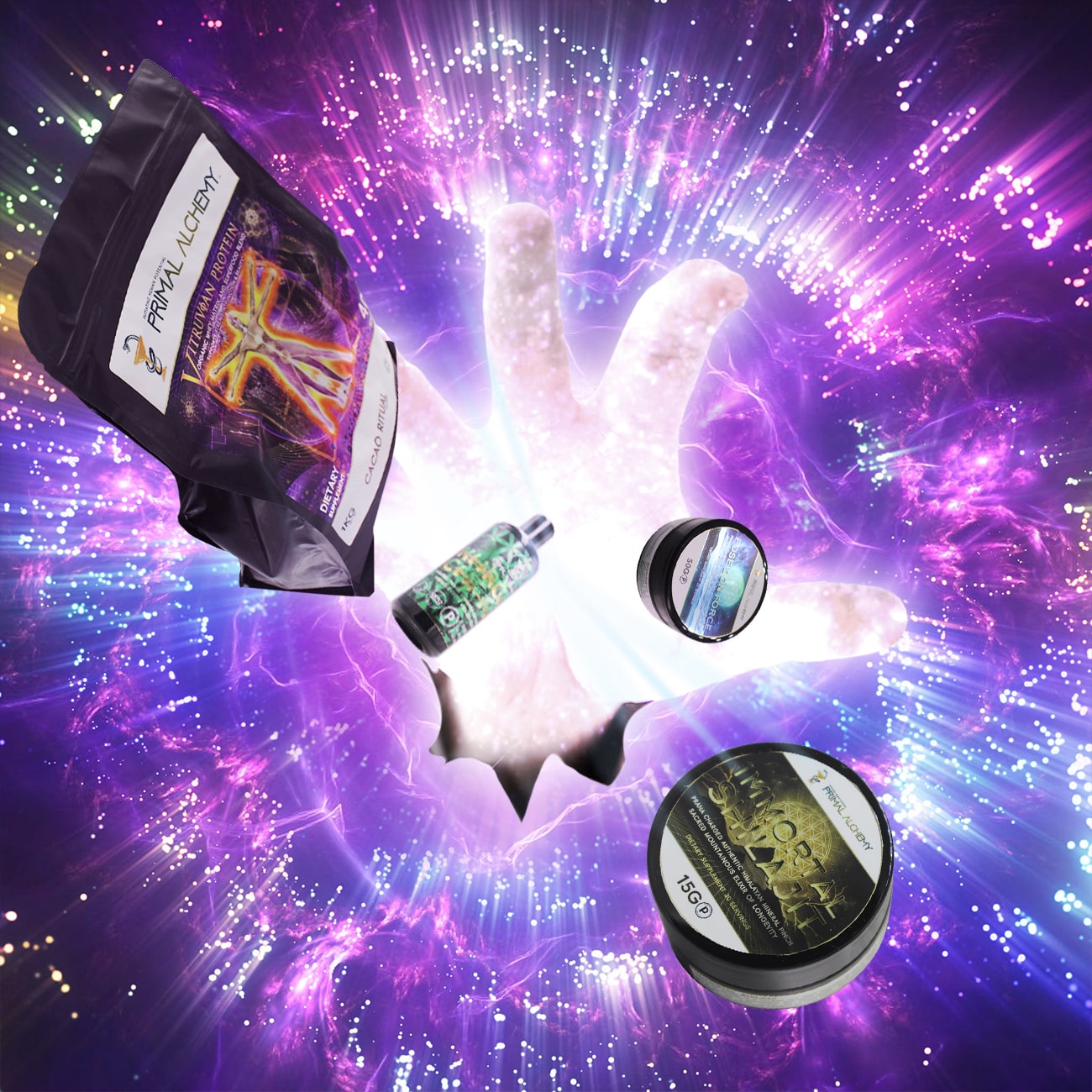 phase 2 initiated
the vision continues to manifest
After 2 years of valuable market experience and steadily growing the business, Chris initiated what he called phase 2 of Primal Alchemy.
Primal Alchemy went from offering just one protein powder product, to a full range of exclusive food supplements (finally a shilajit product) and also introduced a line of bio-hacking tools such as blue light blocking glasses and emf protection devices.
Primal Alchemy also launched the now world famous Superhuman Optimisation Map, history's ultimate compendium of knowledge for self mastery & ascension. As well as releasing The Red Pill Initiation Hour podcast, which has over 100k listeners.
Primal Alchemy was now shaping into a fully encompassing health brand just as Chris had originally envisioned.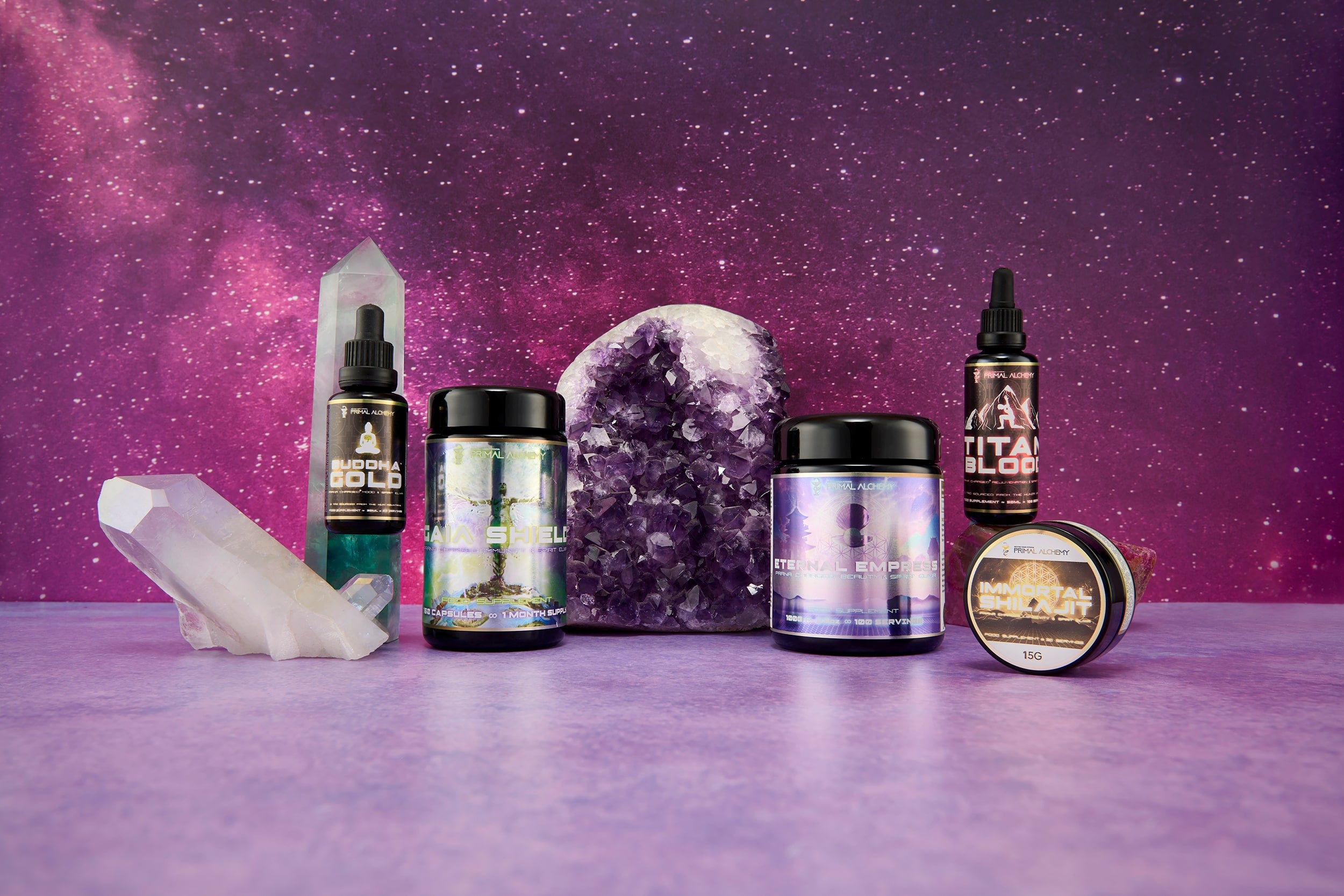 don't stop believing
becoming truly visionary
Throughout the next 3 years, Primal Alchemy introduced a number of USPs onto the market, such as our revolutionary Prana Charged® process of infusing Qi energy in our products and our Di Tao policy of sourcing our raw herbal materials from their traditional spiritual homeland.
As of today, Chris continues to single handedly run & grow Primal Alchemy whilst staying true to his core values and vision that has guided him throughout the long 8 years after his trip to Nepal.
With Primal Alchemy now being a global operation with retail and distribution partners in the UK, EU, USA, South East Asia & Australia. The brand is now synonymous with supreme grade high quality products for any health need or goal.
From exclusive Hunza Valley gold graded Himalayan Shilajit to our best selling & world's first pineal gland activating superfood elixir, Or from rare high vibrational crystals to biophotonic water purification bottles, Primal Alchemy is the original visionary health brand and will continue to innovate long into the future.
as the universe, so the soul,