THE FUTURE OF QUANTUM NUTRITION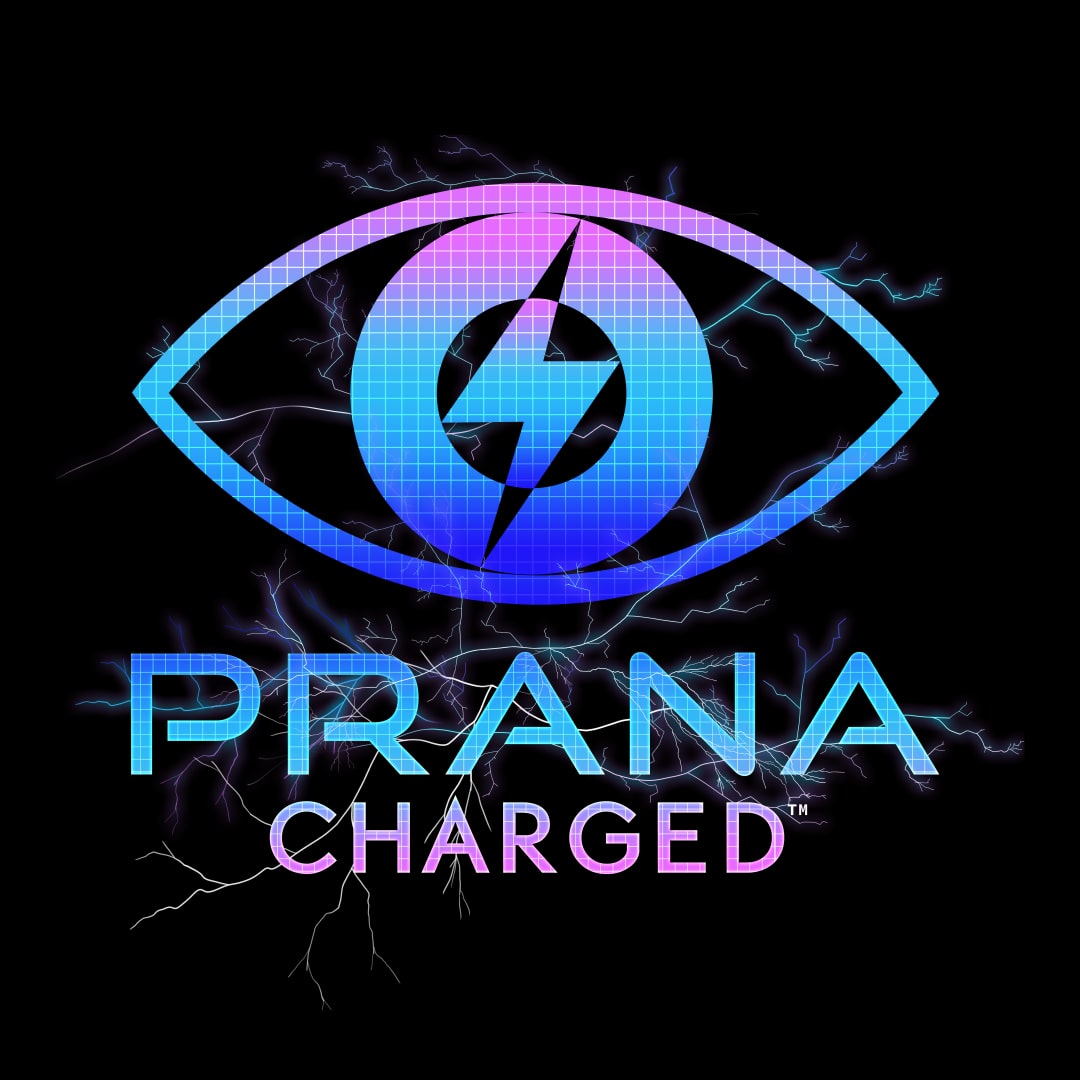 WHAT IS PRANA CHARGED?
Prana Charged™ is the ultimate unification of ancient ancestral wisdom with 21st century science. Harmoniously integrating both systems of knowledge through a revolutionary process of infusing vital orgone energy into our Fuel of the Gods, Transcended Herbs and Divinity Stonez product ranges.

These are the life force energies that our ancient ancestors from all across the world & time referred to as Chi, Mana and Prana amongst other names. Having spent many aeons studying the nature & application of these energies and how to cultivate them from within, the teachings were kept secret within royal priesthoods & mystical orders to preserve & safeguard this sacred energy science throughout history.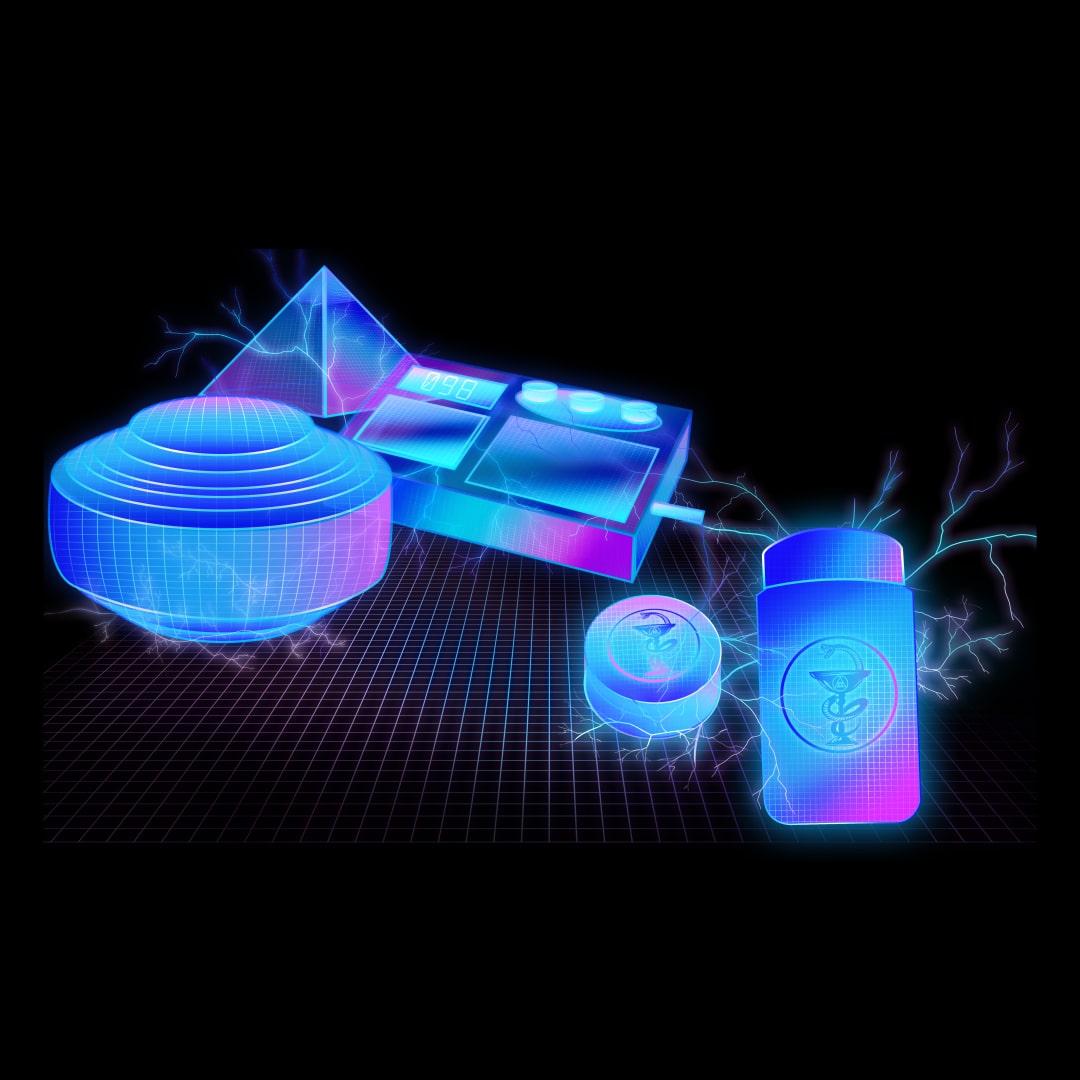 HOW WE PRANA CHARGE OUR PRODUCTS
We now have the technology to isolate, concentrate & infuse these powerful energies into our products. Using a state of the art orgone generator and other complimentary quantum technologies to supercharge our high vibrational offerings.
432 Hz ∞ COSMIC ON ATTUNEMENT
All products are tuned to 432 Hz, the frequency of OM and a sacred number known to be the governing resonance of the natural living universe, encoding within it the secrets of eternal life & enlightenment. A great starting point and overall all rounder, brining your physical, mental & spiritual bodies into harmony with one another & the flow of life.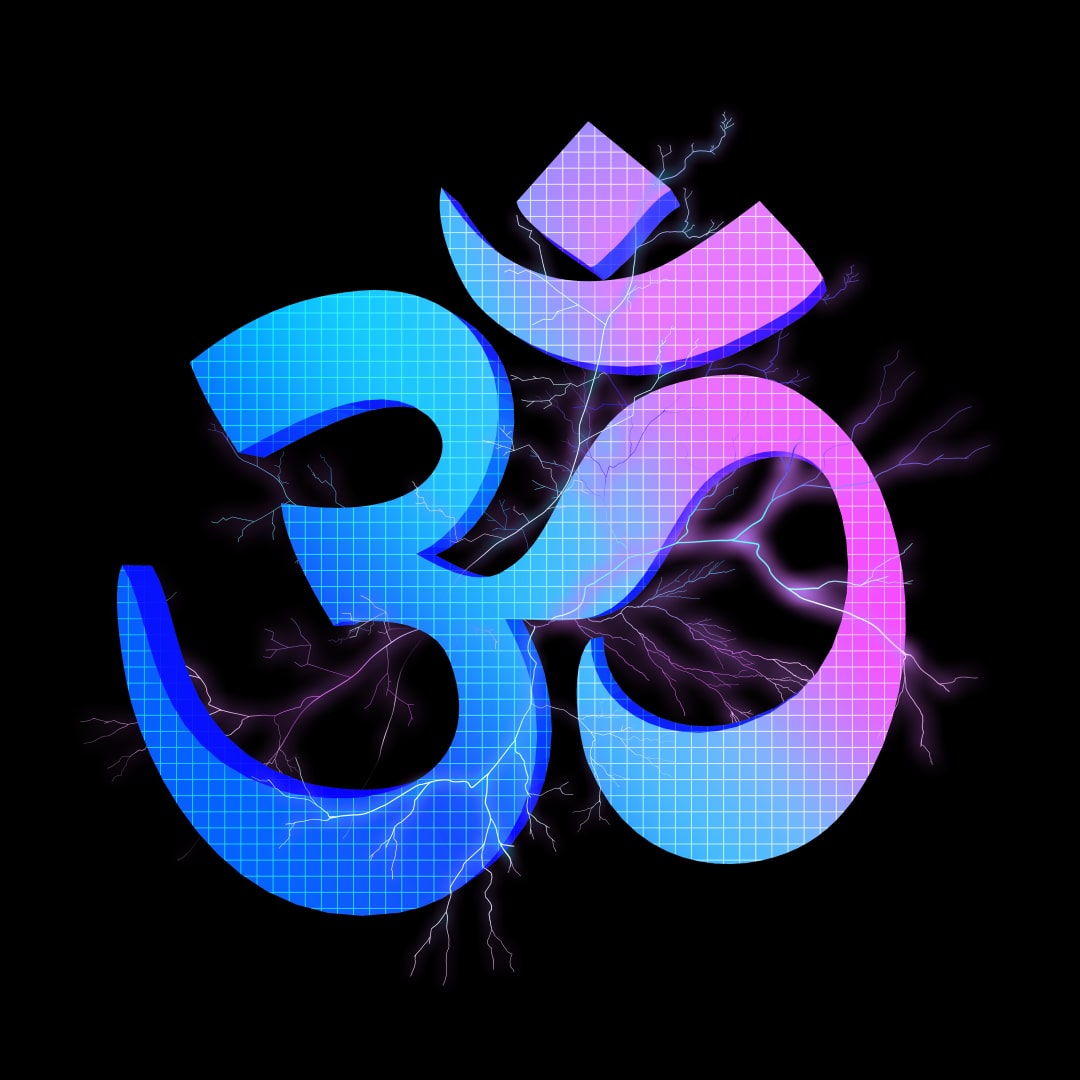 SIGN UP TO OUR INNER CIRCLE PERKZ NEWSLETTER
Get the latest updates on new product drops, intel disclosures as well as exclusive deals, bundles, discounts and epic giveaways