THE ENDGAME OF THE SUPPLEMENT INDUSTRY
Primal Alchemy supplements were created not to set us apart from the competition but to awaken the supplement industry and usher in a new era for human potential and peak state performance.

We are truly in this to help you on your path of becoming your ultimate higher self, and to show that you shouldn't expect nothing less than the best when improving yourself !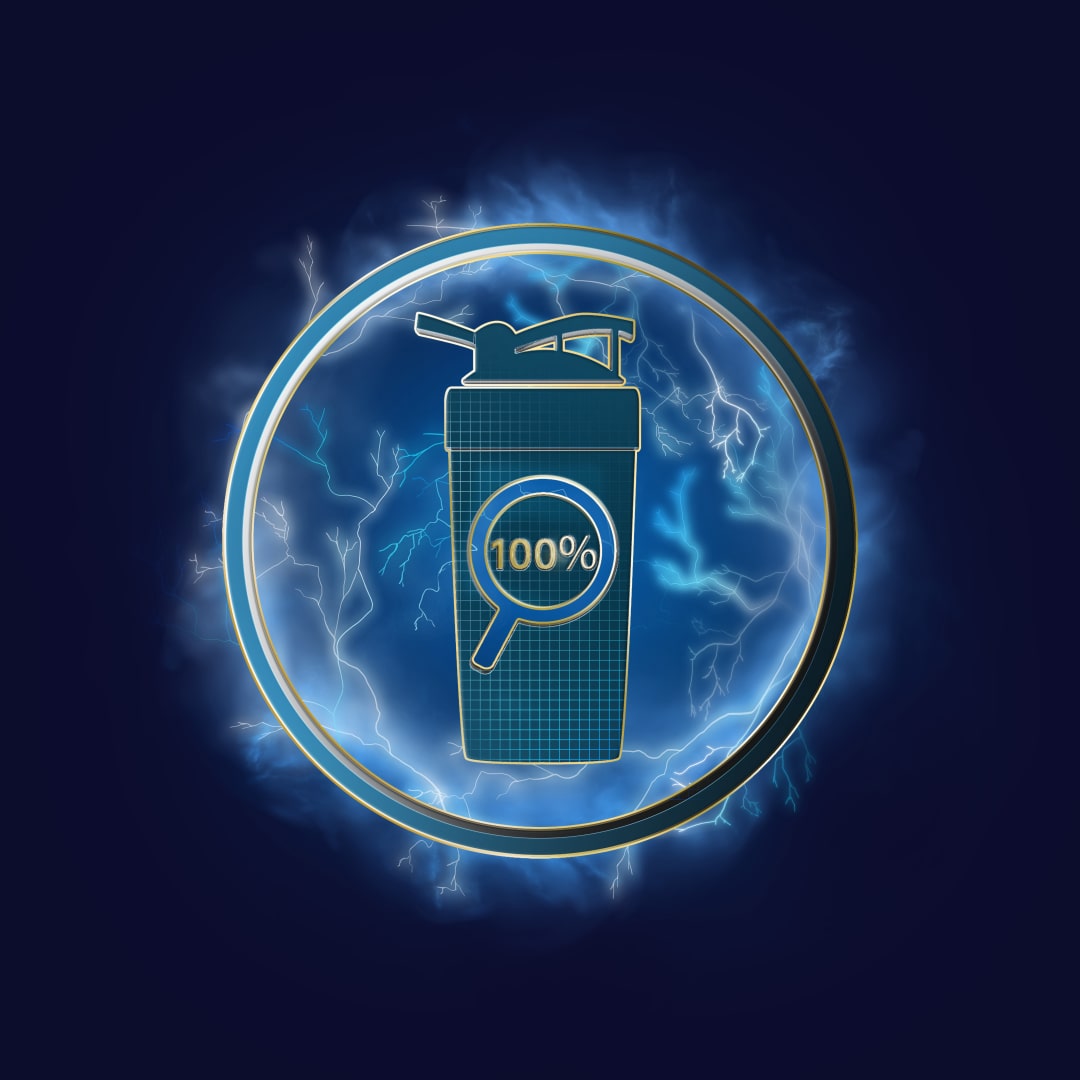 FULL LABEL DISCLOSURE
So, here is the hard truth. You have been lied to by pretty much every health product you have ever bought. Many companies have exploited a loophole which allows them to hide their under-dosed formulas behind an extremely cheesy sounding proprietary blend, something around the lines of "Extreme Muscle Pump Ejaculation Power Blend 5000" sound familiar? Now here's the deal, If a particular ingredient has had its effects validated in multiple scientific studies and is currently doing well on the market, then the trade price for companies to purchase this ingredient will be higher compared to lesser known ingredients. What a surprisingly high number of products on the market do, is include only a small percentage of the scientifically agreed upon effective dose of such ingredient and then hide the exact amount used behind their proprietary blends. This allows them to still make the claims on their labels and maximise profits.

Here's the good news, at Primal Alchemy we disclose our complete formula for every product we offer, so you can see the exact amount of each and every ingredient used, we only include what can be clinically proven to give you the best results. You deserve to know exactly what is entering your body, it's time for every other product on the market to step up or they will become obsolete.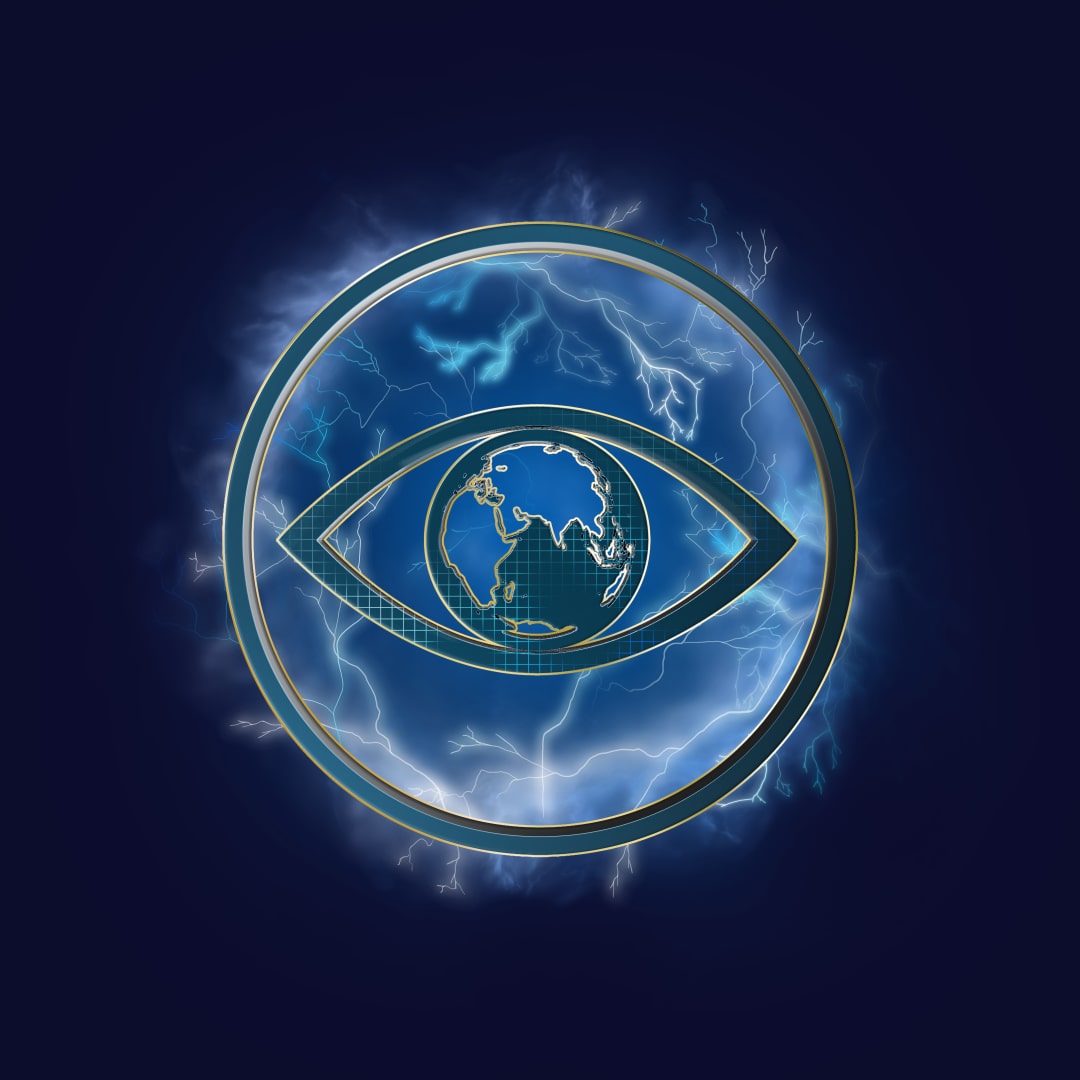 INGREDIENT TRACEABILITY
Let us ask you a question. Do you think that the majority of the products on the market are formulated by each of the supplement companies who sell it? Hate to break it to you but they are NOT. In reality, most supplement companies will buy a pre-made formula from a manufacturer and then slap their label on it as if they had been through all the time, effort and applied the intricate attention to detail in order to formulate such a product. The result of this, is that the manufacturer wants to maximise margins, so as you can imagine, the ingredients themselves are not going to be of premium quality. This leads to poorly vetted sources used to supply ingredients, what this means to you, is that the products you have been buying will not have been tested for safety, will not have optimal bioavailability and will give you 100% zero chance of tracing those ingredients back to their origins.

Here at Primal Alchemy, we source all of the ingredients from our formulations in accordance to Di Tao belief, which is the traditional Chinese concept of sourcing the tonic herb from its spiritual homeland, its authentic true source & habitat. It is in this region only, that the herb will grow to become the most phytochemically rich & balanced. If we can not Di Tao source an ingredient then we use wild harvested & organically cultivated ingredients only.

Click below to see more about our Di Tao sourcing of the ingredients used within our formulas.


LEARN MORE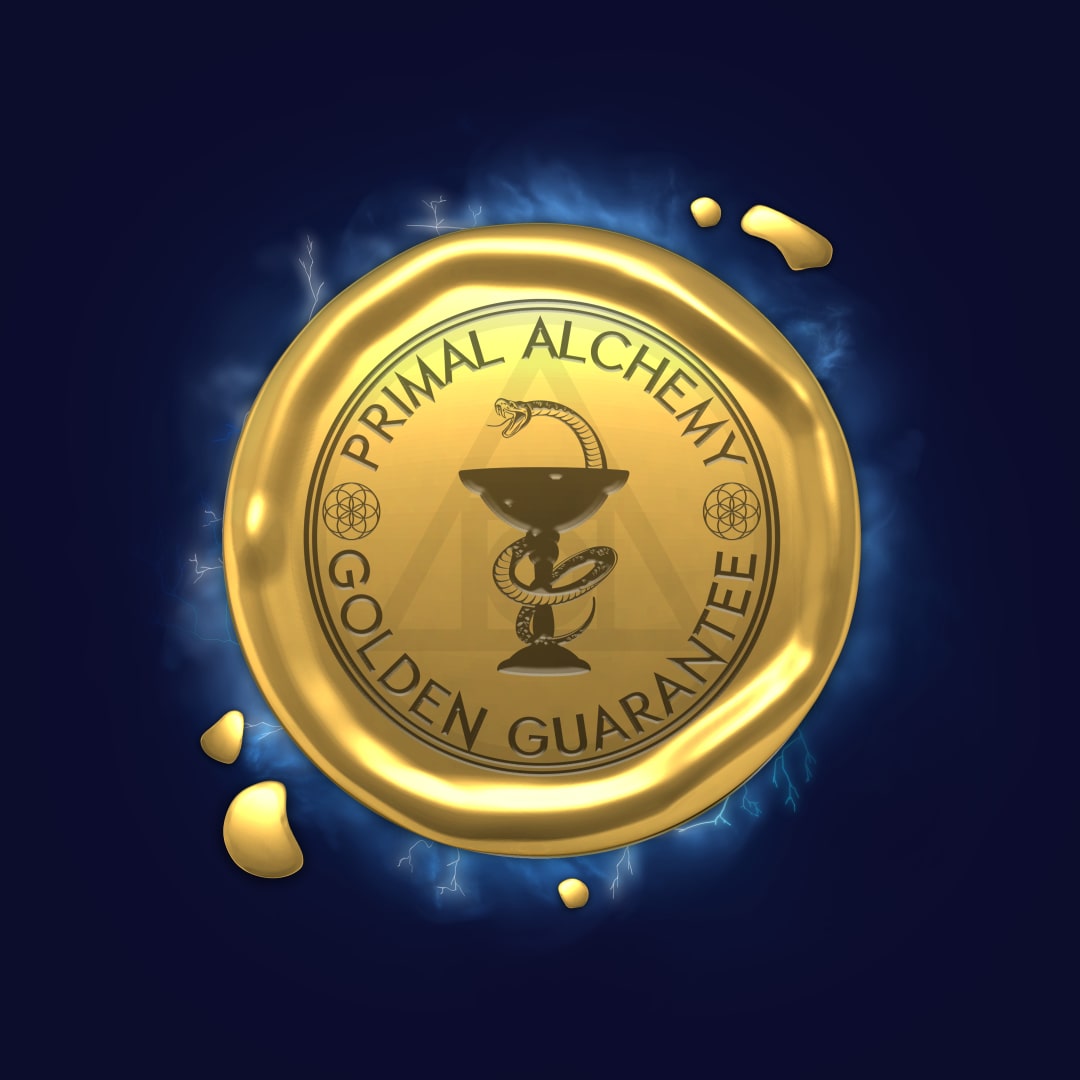 GOLDEN GUARANTEE
Our guarantee and return policy is used to take complete risk away from you and place it on our shoulders, we do this to show the amount of trust and belief we have in our products and services we offer you. The guarantee consist of two options, which we believe shows you our truest intention when it comes to how we view you as a customer and a fellow human being. If unhappy with your purchase, below are the two refund options available to you. (Providing initial refund criteria is met and in compliance with the our complete return policy).
Option 1: Full monetary return*
Option 2: We will buy you the market alternative of our product**
All policy information applies to purchases made directly through primalalchemy.co.uk with products that have the Golden Guarantee sticker (shown left) attached. Refund requests on purchases made via third-party affiliates must be directed to the appropriate retailer. Refund requests will not be processed earlier than two weeks after the product has been delivered. We offer such a one of a kind refund policy because we truly believe in our products and want you and our customers to give them an honest and fair shot.
Before applying for a refund please read the full return policy by clicking on the link below.


LEARN MORE
SHOP NOW FOR OUR LATEST PRODUCTS
SIGN UP TO OUR INNER CIRLE PERKZ NEWSLETTER
Get the latest updates on new product drops, intel disclosures as well exclusive deals, bundles, discounts and epic giveaways.