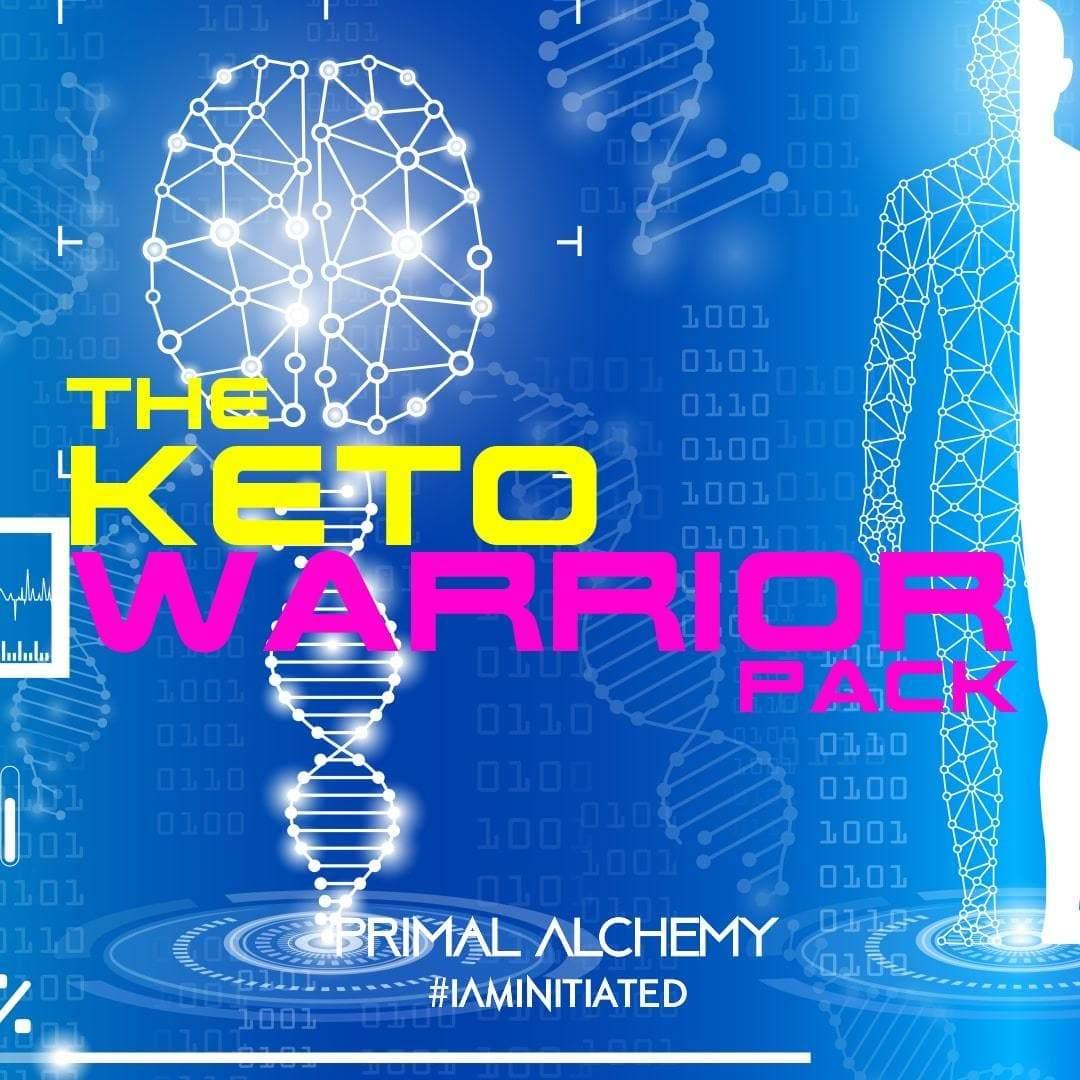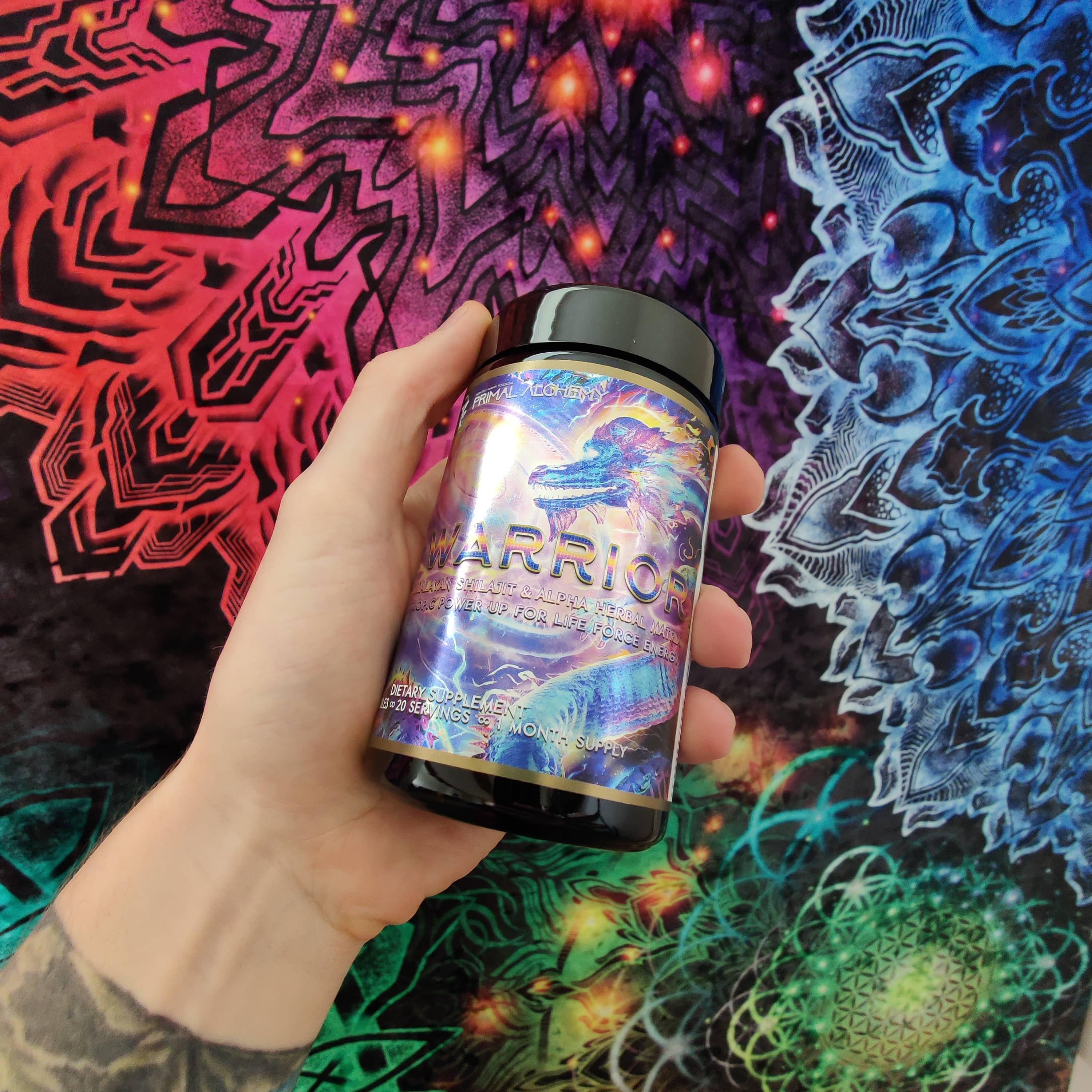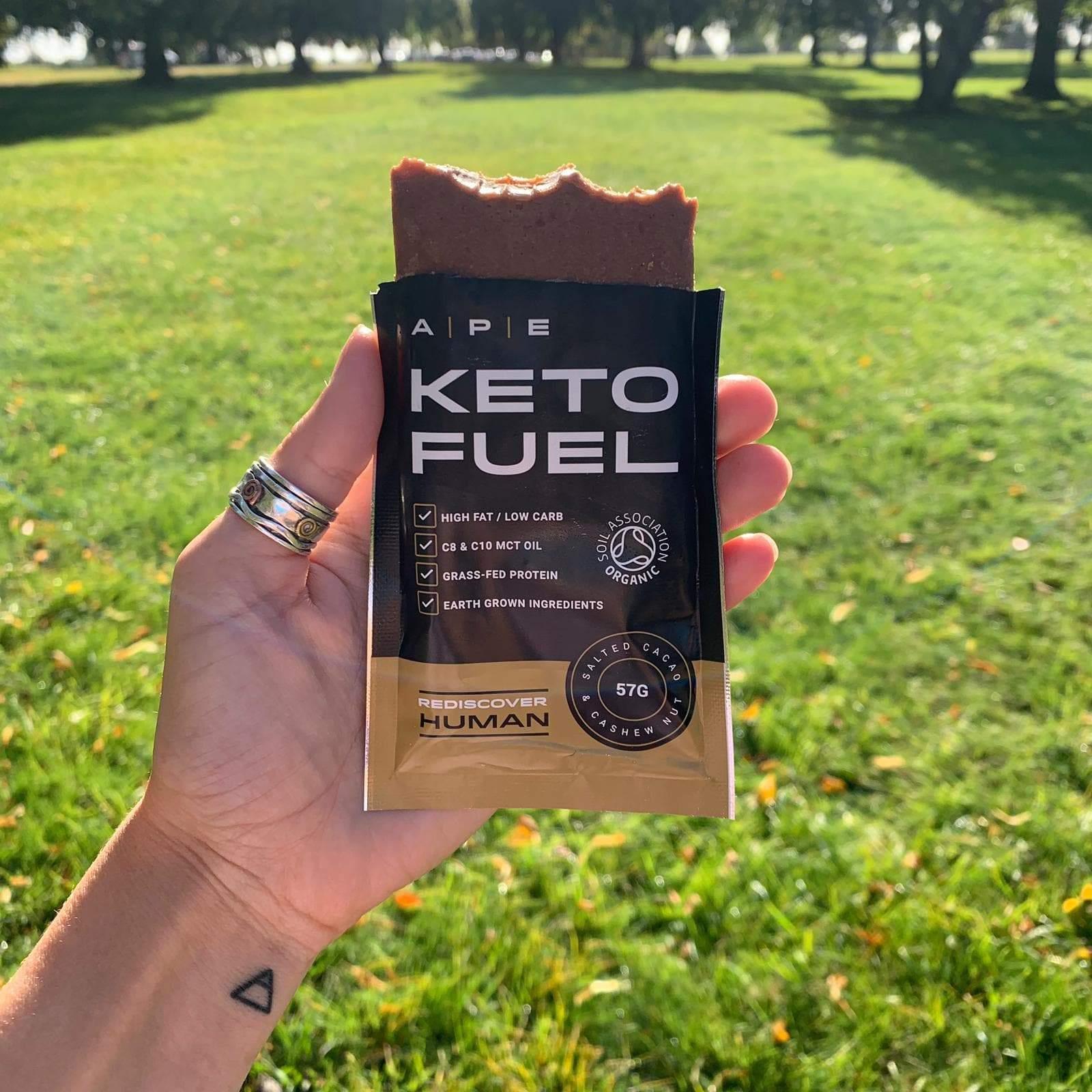 The Keto Warrior Pack
---
Become a keto certified warrior, fuelled by the world's best fat powered supplements with our Keto Warrior bundle pack. Experience the world's only prana charged pre-workout nootropic and our favourite keto snack on the market from our friends over at APE Nutrition.
The Keto Warrior Pack contains;
1x Zen Warrior (Premium Prana Charge)*
1x APE Nutrition Keto Fuel Bars (10 Pack)
* Please state in the order notes which prana frequency package you would like your Zen Warrior. If no choice is made then the both items will be tuned to 432 Hz as standard.

Zen Warrior
ZEN WARRIOR is a potent herbal formula designed to cultivate & invigorate powerful levels of life force energy from within Trusted for 1000s of years throughout the mystical Asian & Vedic lands, the ancient wisdom contained within our alpha herbal matrix formula is rich in essential amino acids, B vitamins and other vitalising phytochemicals that will optimise your workouts both physically and mentally.
The only pre-workout nootropic in the world to be prana charged with a state of the art quantum orgone energy generator. Charged to 432Hz and contained in premium miron glass for maximal energetic potency and protection.
👑

 

PREMIER 100% HERBAL PRE-WORKOUT & NOOTROPIC FORMULA

 

blend of Chinese herbalism royalty including Polyrhachis Ant, traditionally known as the "King of Herbs" & Panax Ginseng. Both elite class herbal adaptogens, these will upgrade your resilience to physical & mental stress, increase life force energy available for strenuous exercise and will optimise cognitive functioning. 
🥇 WOLRD RECORD & GOLD MEDAL WINNING INGREDIENT

 

containing organic Cordyceps Mushroom extract which China disclosed as their secret to setting 5 world records in track & field at the 1993 Beijing National Games, used to increase their athletes physical peak performance threshold.

💪

 

NATURE'S ULTIMATE TESTOSTERONE BOOSTER

 

high in zinc formula incorporating KSM-66® Ashwagandha extract that is known to assist in lean muscle mass development, amplify strength & power potential, reduce fatigue and intensify sexual energy & endurance.

🔋

 

SUPERCHARGED CELLULAR ENERGY

 

powered with authentic Himalayan Shilajit containing 80+ minerals in their ionic form combined with fulvic & humic compounds for maximal bioavailability to help nourish all vital bodily organs and upgrade mitochondria performance.

   

🚫

 

ABSOLUTELY FREE FROM dairy, soy, GMO's, gluten, hydrogenated vegetable oils, artificial sweeteners, flavours & fillers.


APE Nutrition Keto Fuel Bars
Primal Alchemy is pleased to team up with our friends over at APE Nutrition to offer you what we believe to be the best organic ketogenic protein bar on the market. These bars are no joke, stacked from top to bottom with only the best consciously sourced ingredients and in all honesty delivering one of the tastiest snacks around. Our personal record here at Primal Alchemy is 4 bars in under 90 seconds.
APE Keto Fuel was designed as a snack for ketogenic or low carb athletes who are putting in serious work and need to re-fuel with the best high quality organic ingredients loaded with micro-nutrients. 
Each bar contains 10g of whey protein concentrate from grass-fed, pasture raised cows. Fast acting and highly absorbable, this protein source has unparalleled muscle building potential. Packed with healthy fats, including 8g of C8 MCTs, Keto Fuel bars support brain, cardiovascular, bone, immune and nervous system functions, whilst containing only 8g of net carbohydrates to align with a ketogenic or low carb diet plan.
Advisory Information 
Zen Warrior contains milk due to the traditional preparation of KSM-66® ingredient. If you are pregnant, breastfeeding, taking medication or under medical supervision, please consult a healthcare professional before use. These products are not intended to diagnose, treat, cure or prevent disease. Not intended for persons under the age of 18.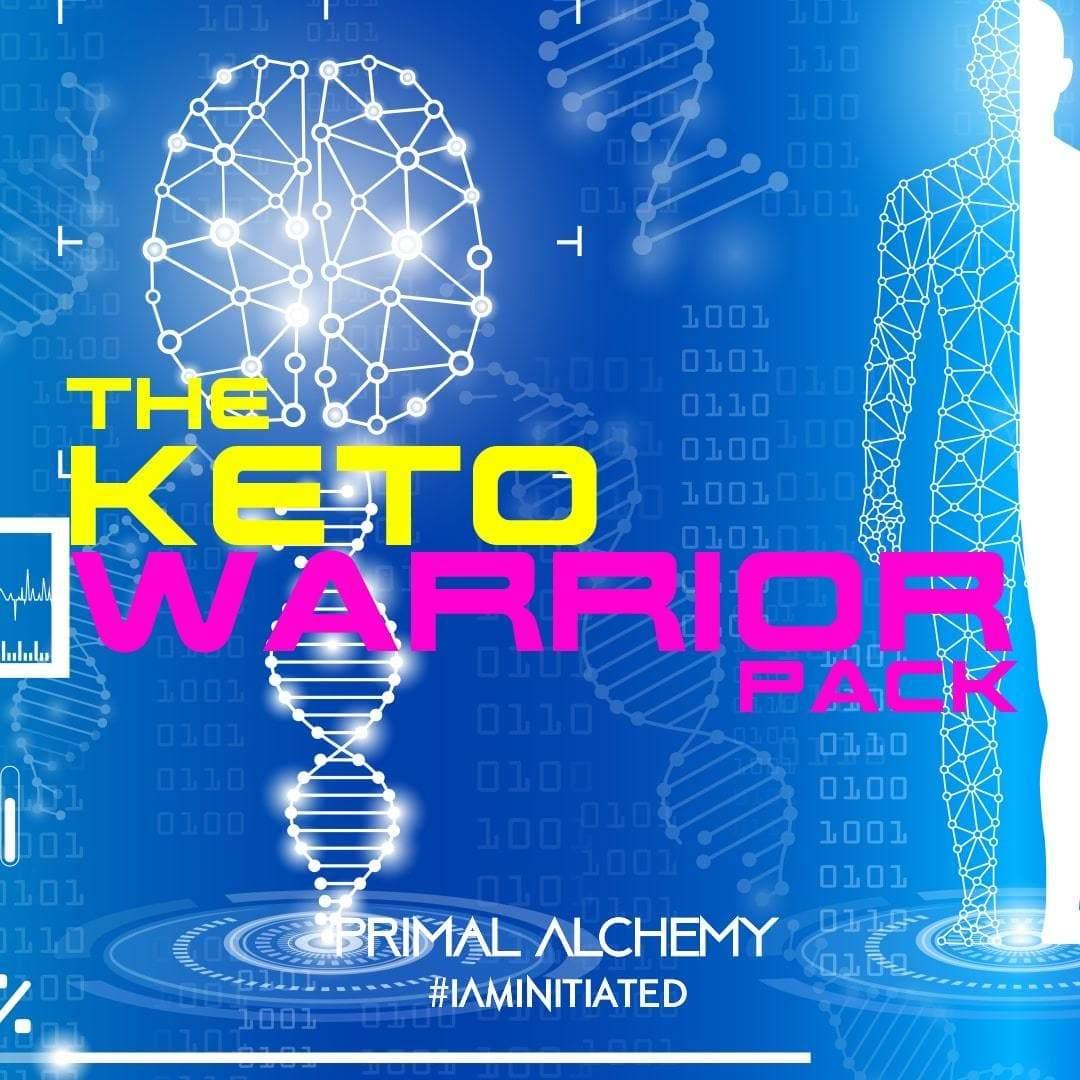 This product is rated 5.0 of 5.0 stars.
It has received 1 review.