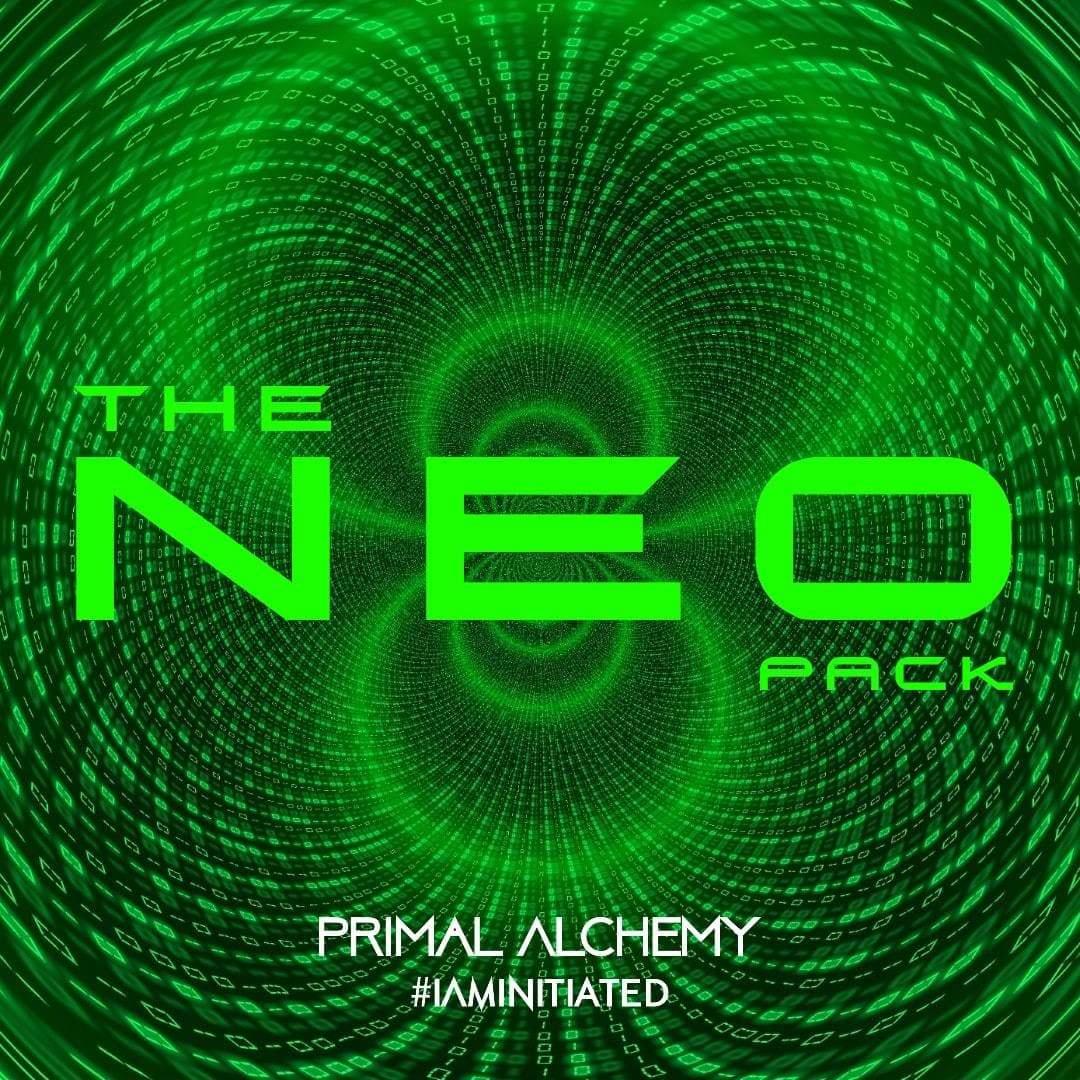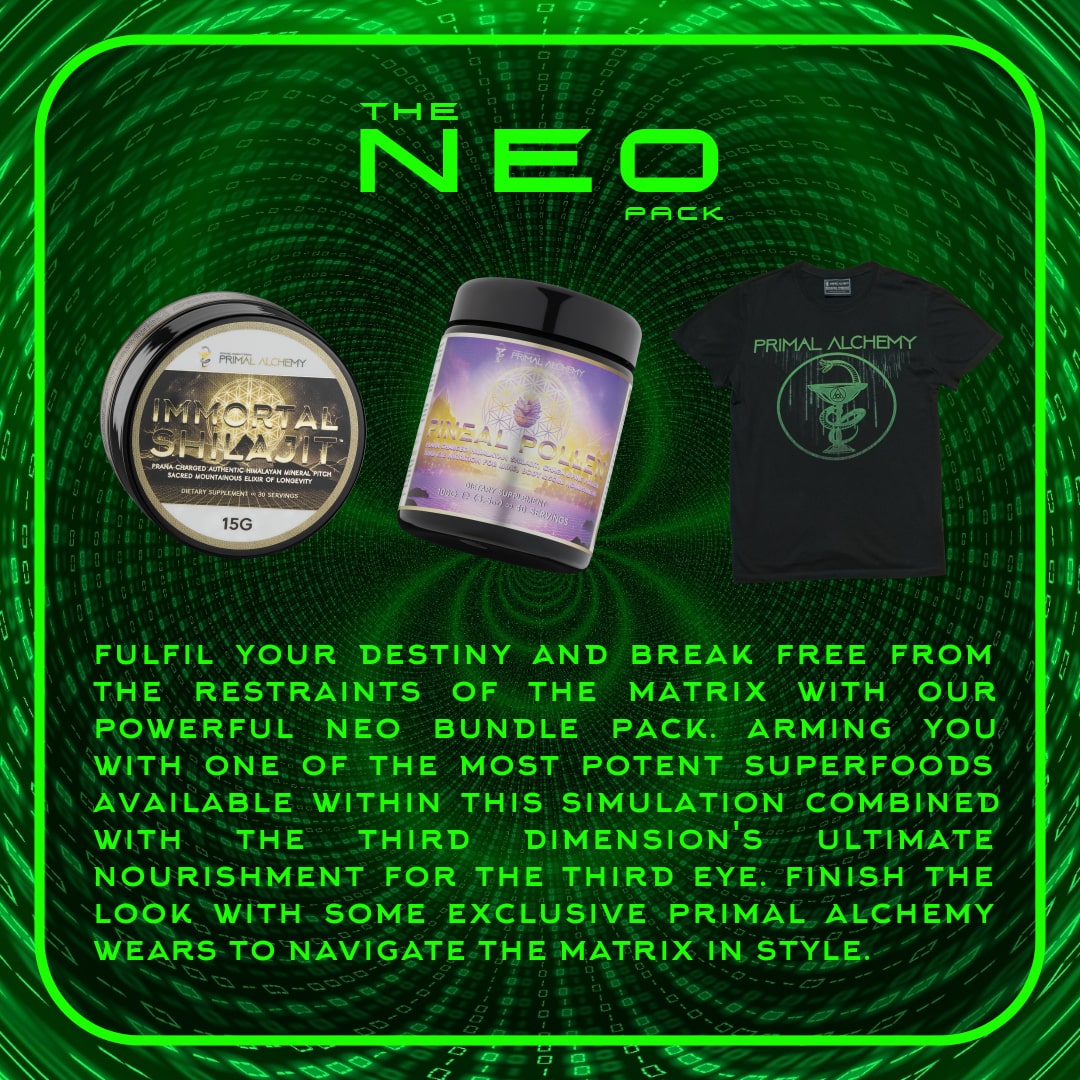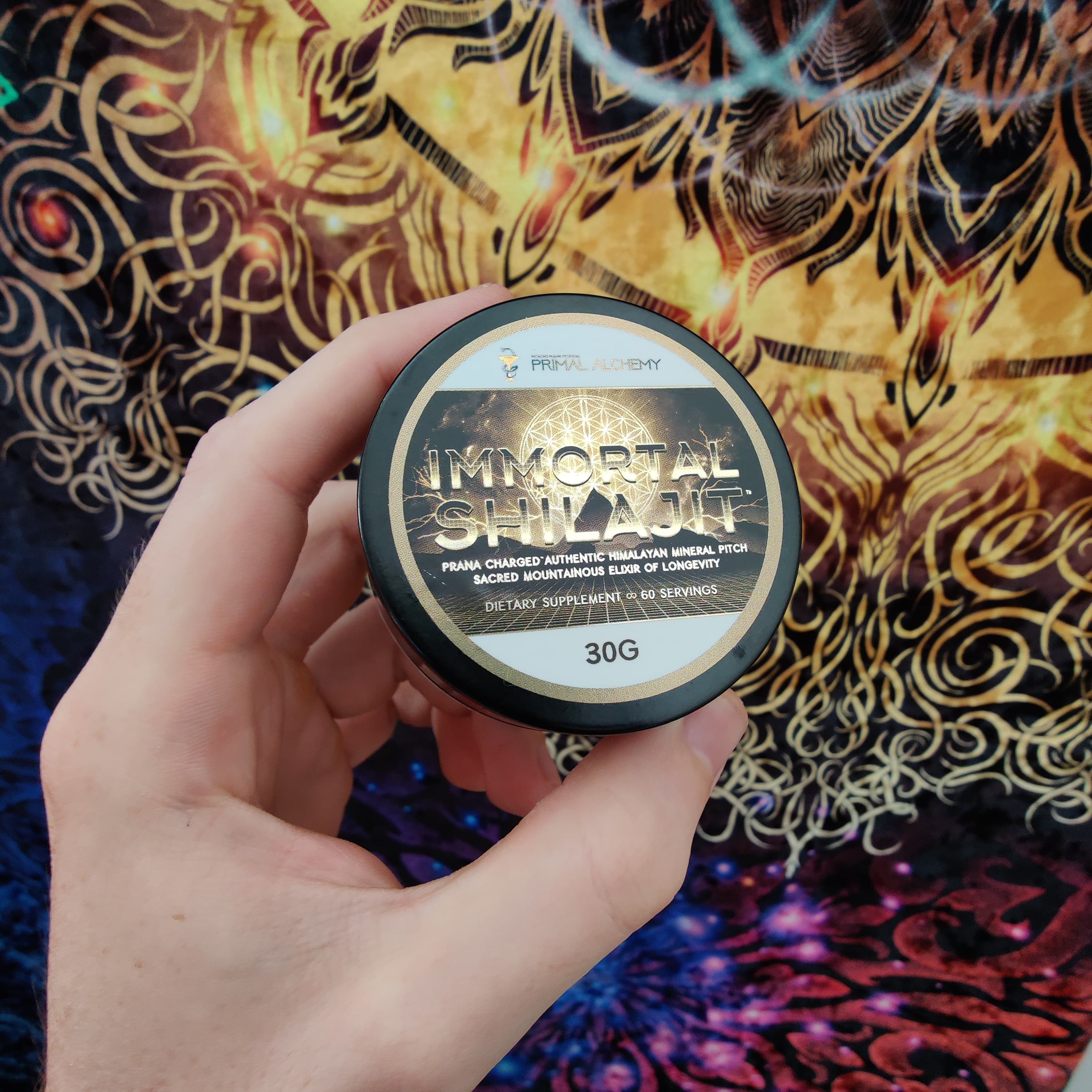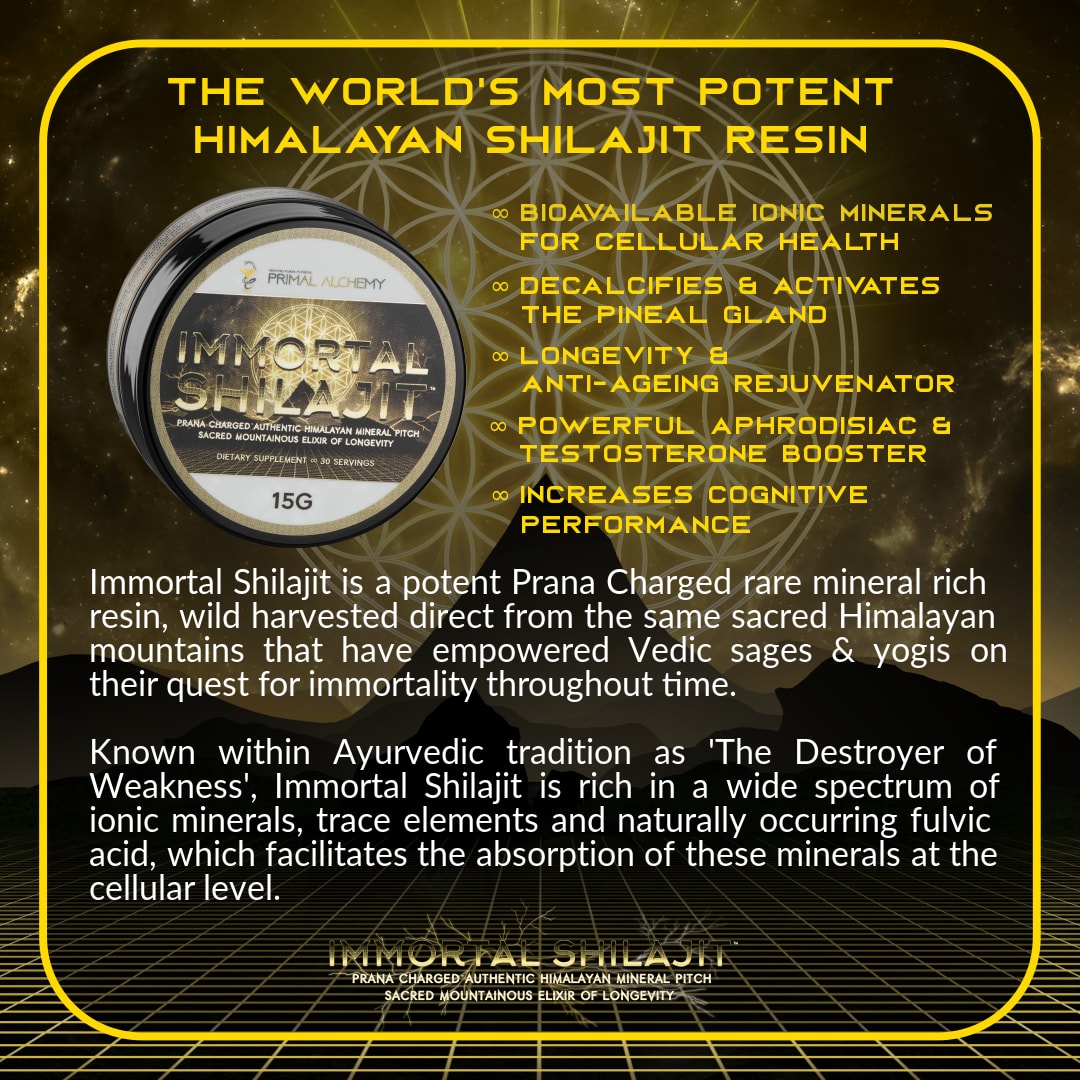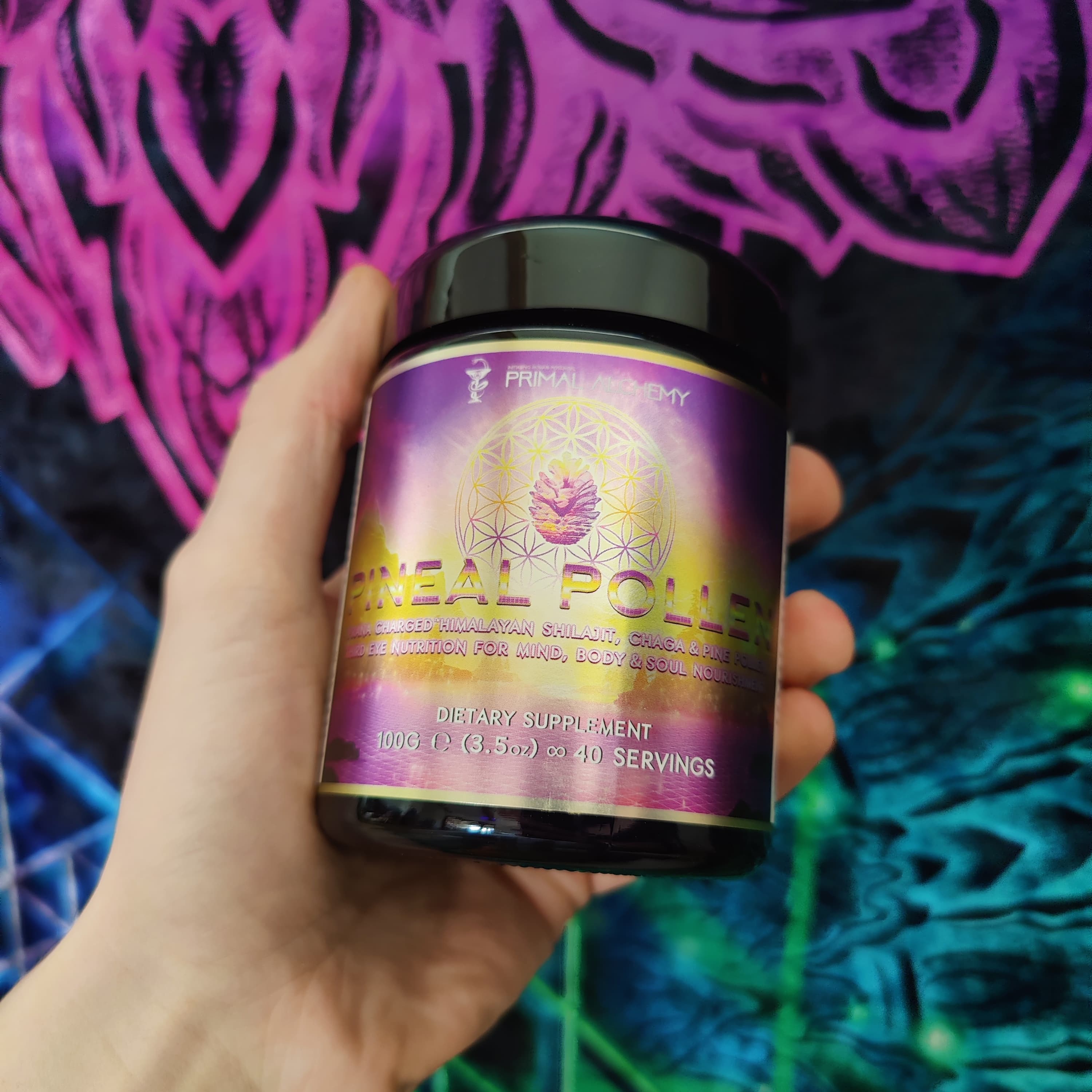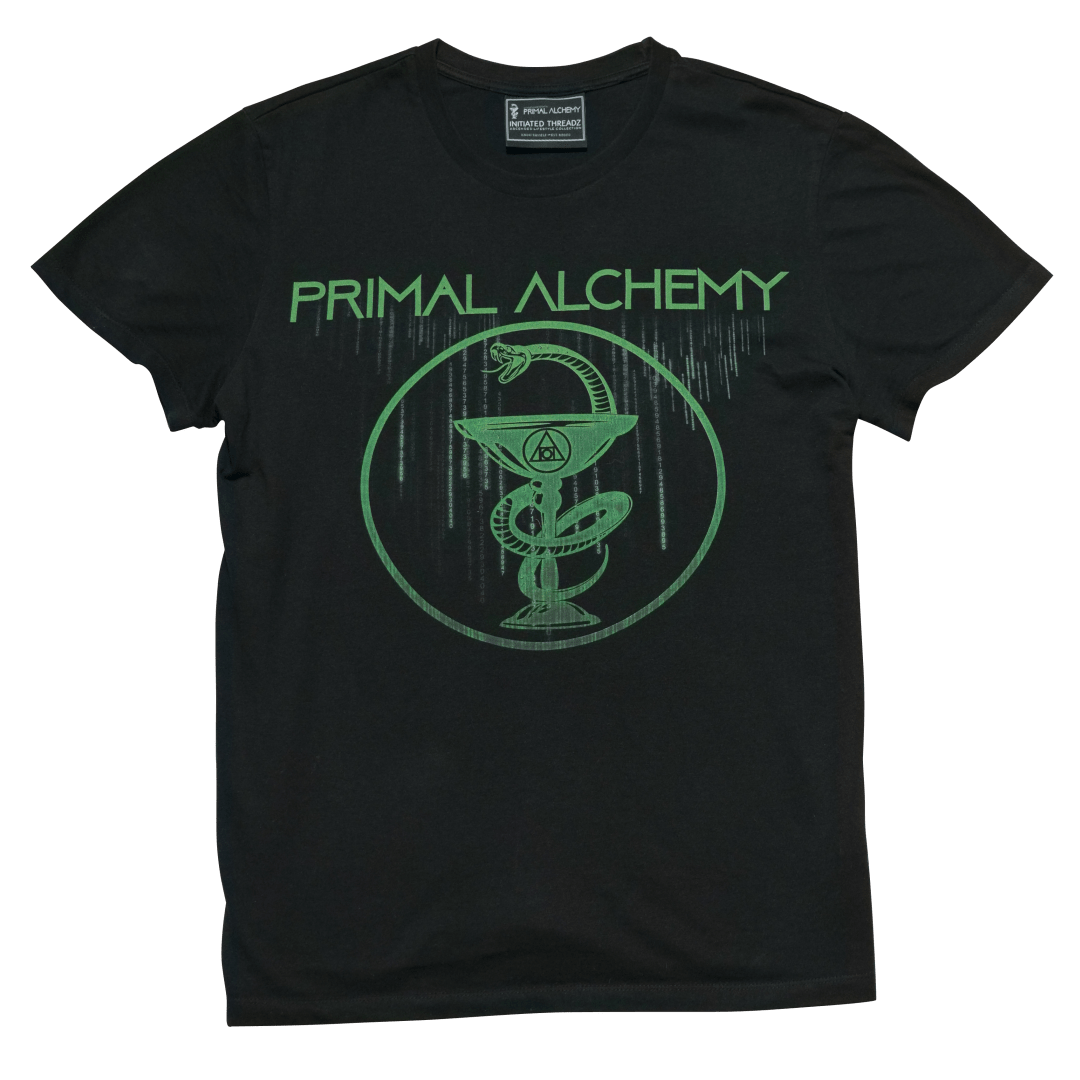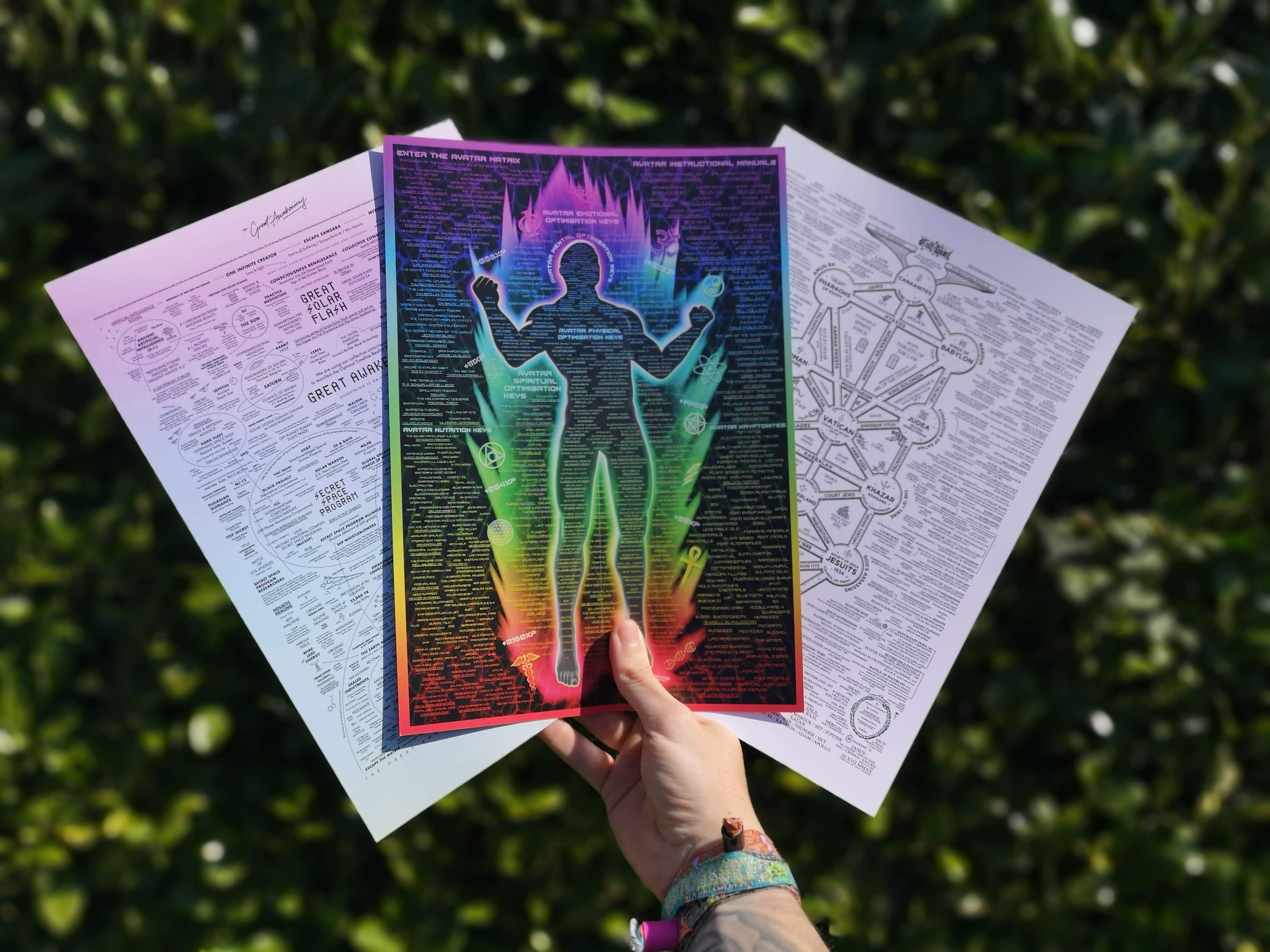 The Neo Pack
---
Fulfil your destiny and break free from the restraints of the matrix with our powerful Neo bundle pack. Arming you with one of the most potent superfoods available within this simulation combined with the 3rd dimensions ultimate nourishment for the third eye, finish the look with some exclusive Primal Alchemy wears to navigate the matrix in style.
The Neo Pack contains;
1x Immortal Shilajit 15g (Premium Prana Charge)*
1x Pineal Pollen (Premium Prana Charge)*
1x Matrix Logo Shirt**
1x Matrix Snapback 
1x Red Pill Intel Pack
For information regarding each item included, please visit its respected product page.
* Please state in the order notes which prana frequency package you want your Immortal Shilajit attuned to. If no choice is made then order will be tuned to 432Hz as standard.
** Please state in the order notes the size of top you would like to receive.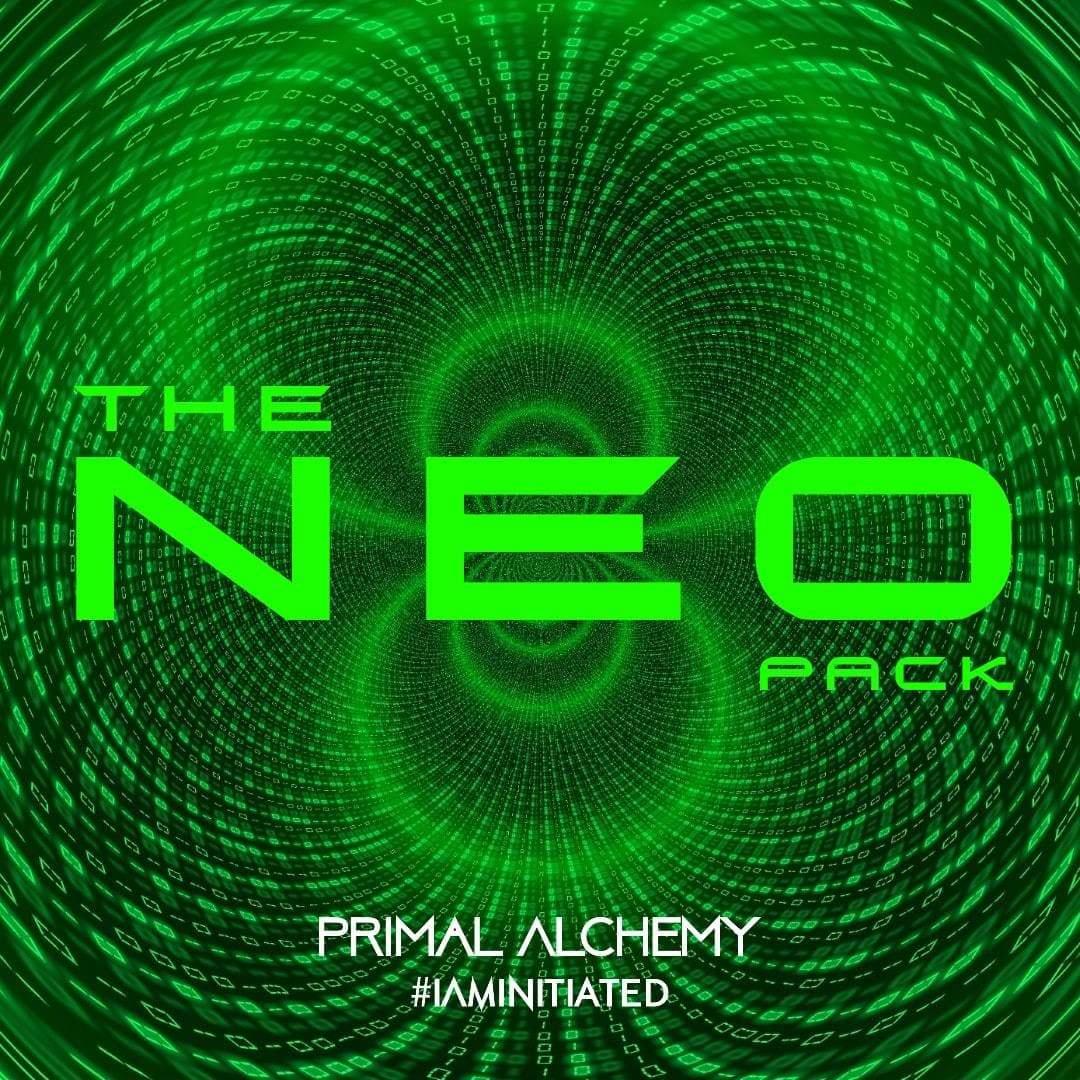 This product has no reviews yet.