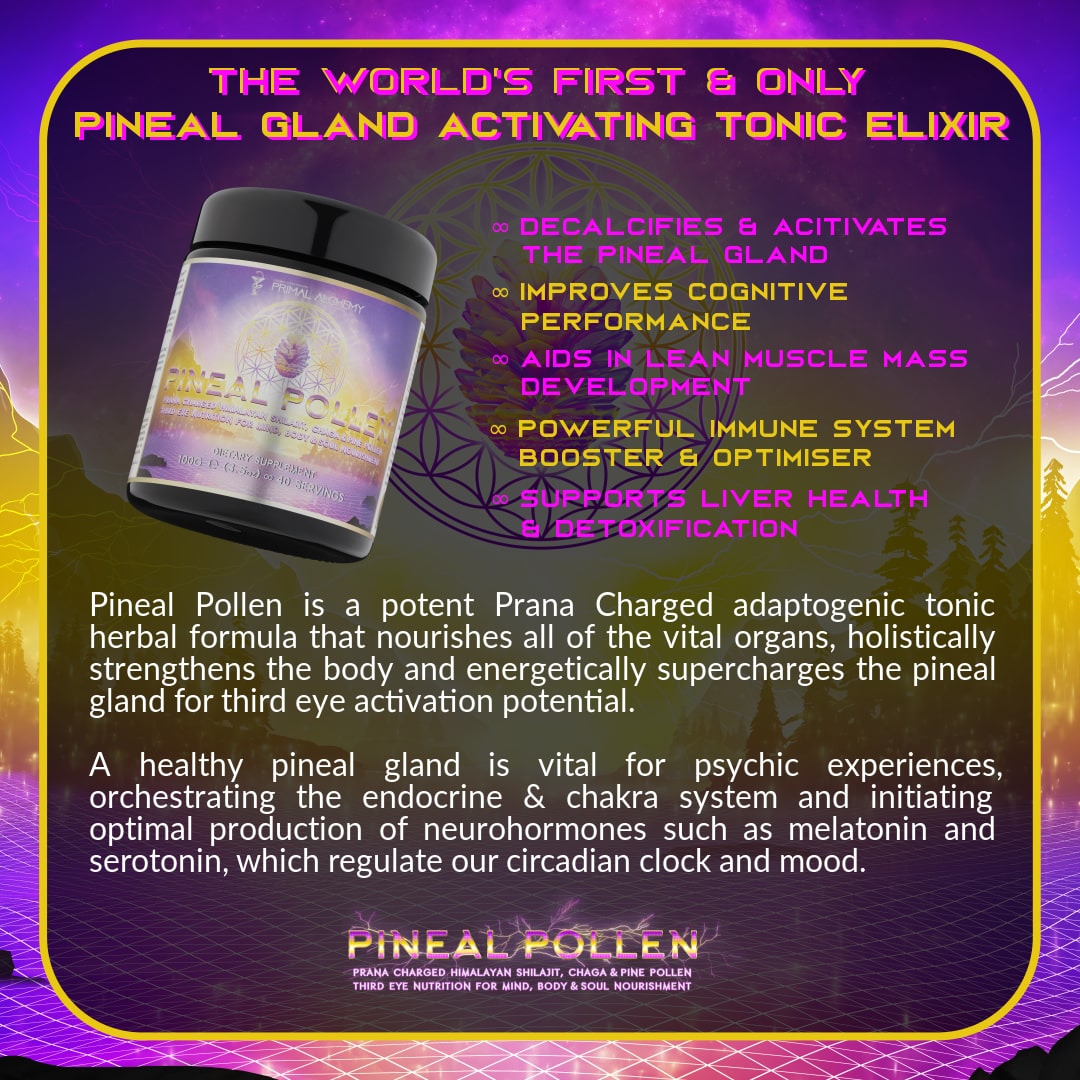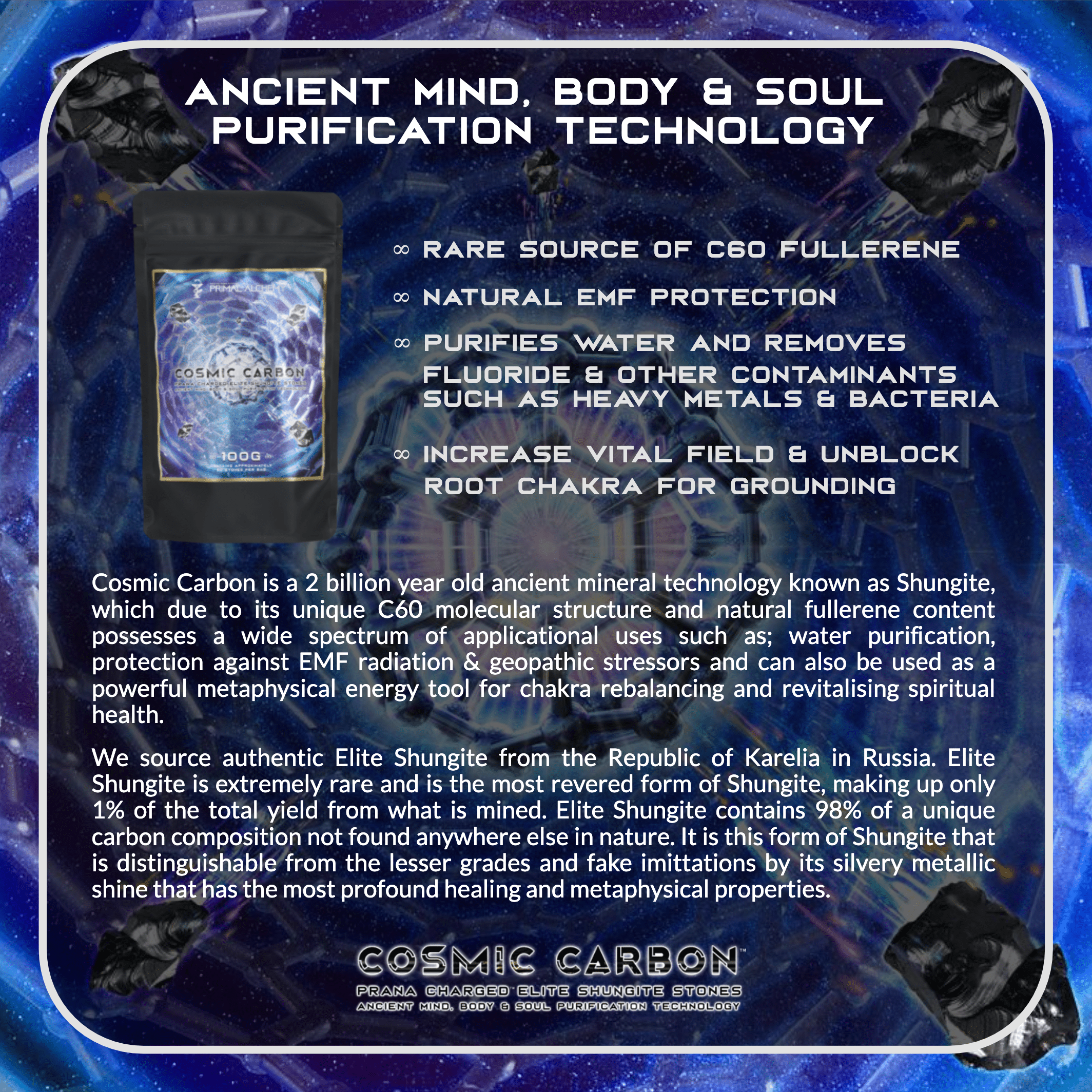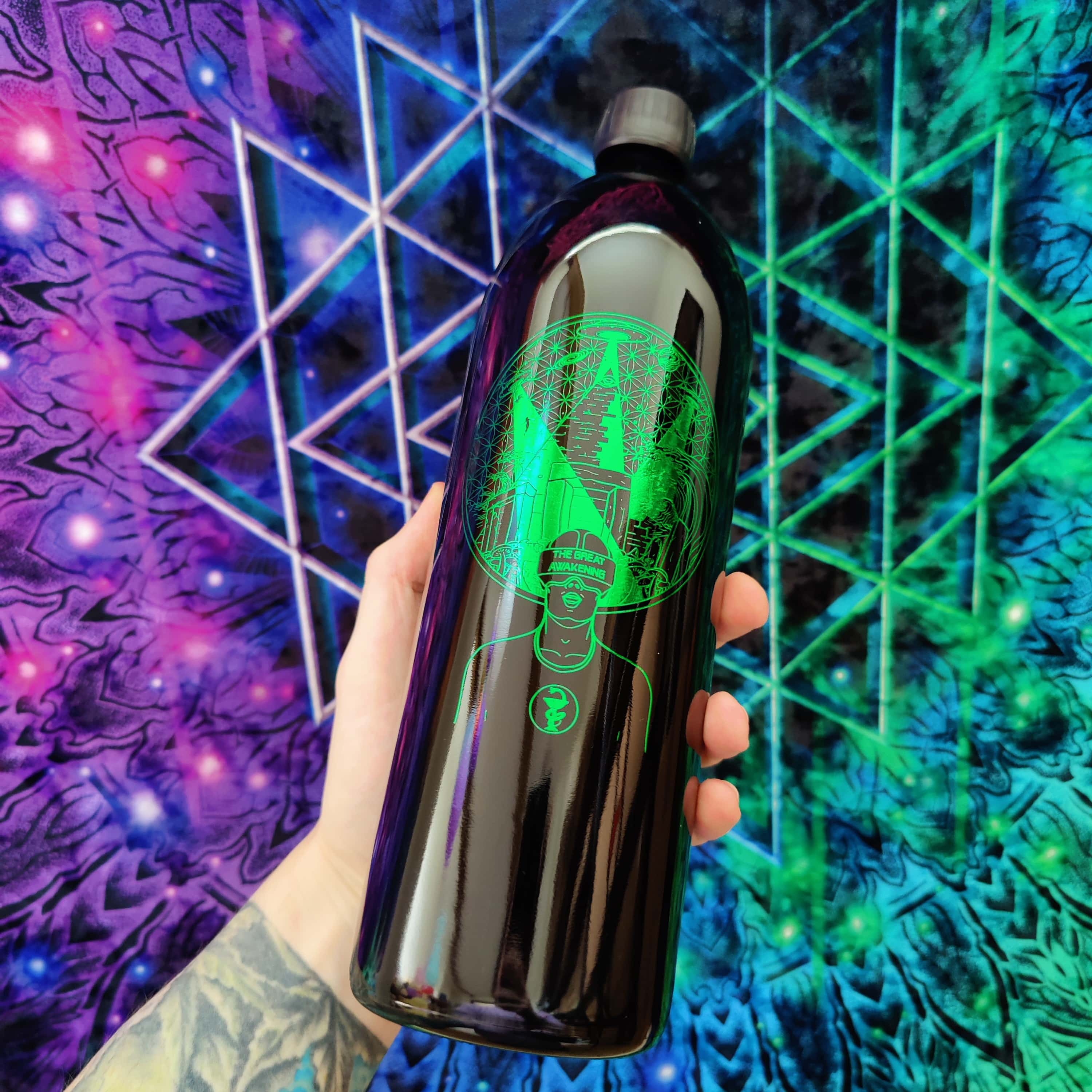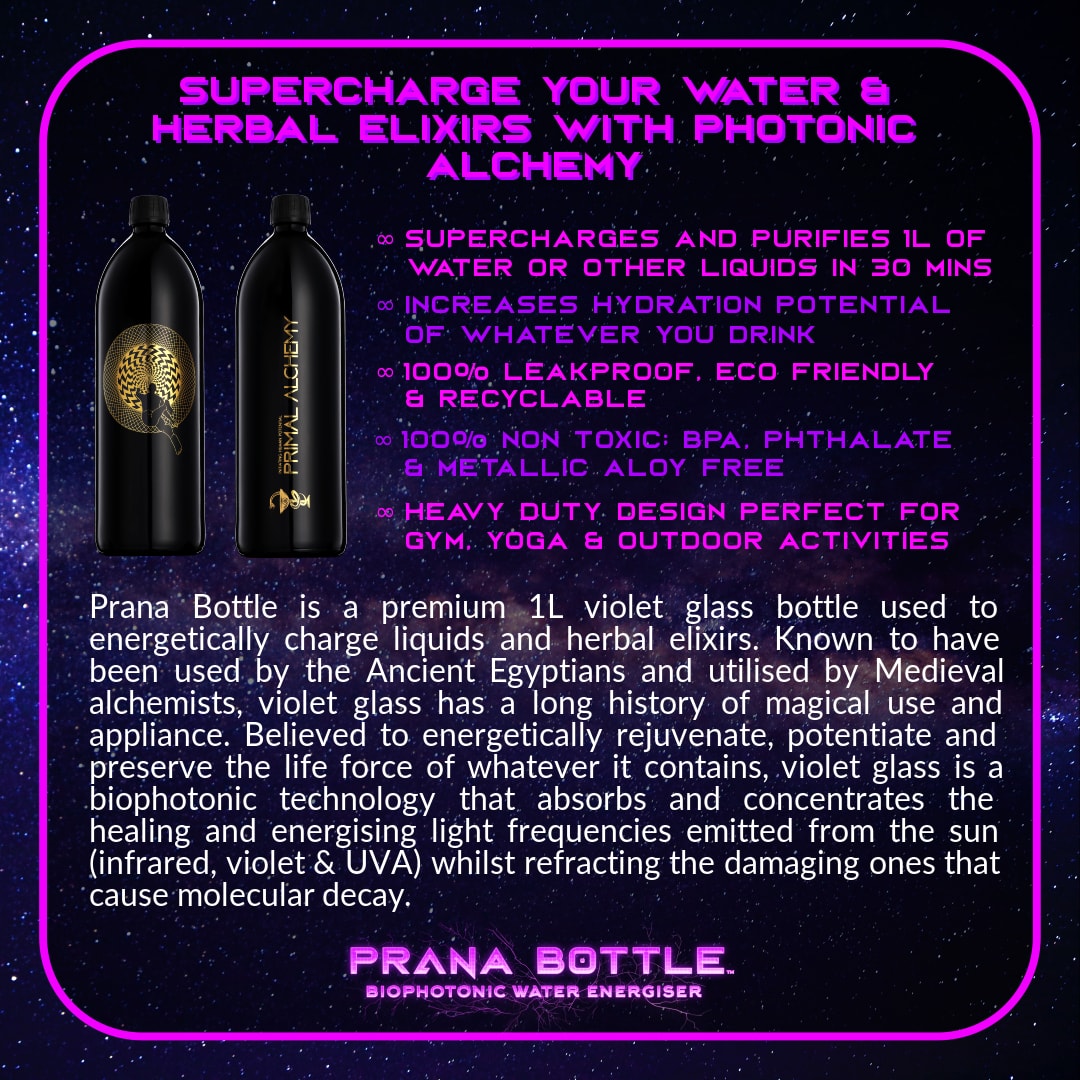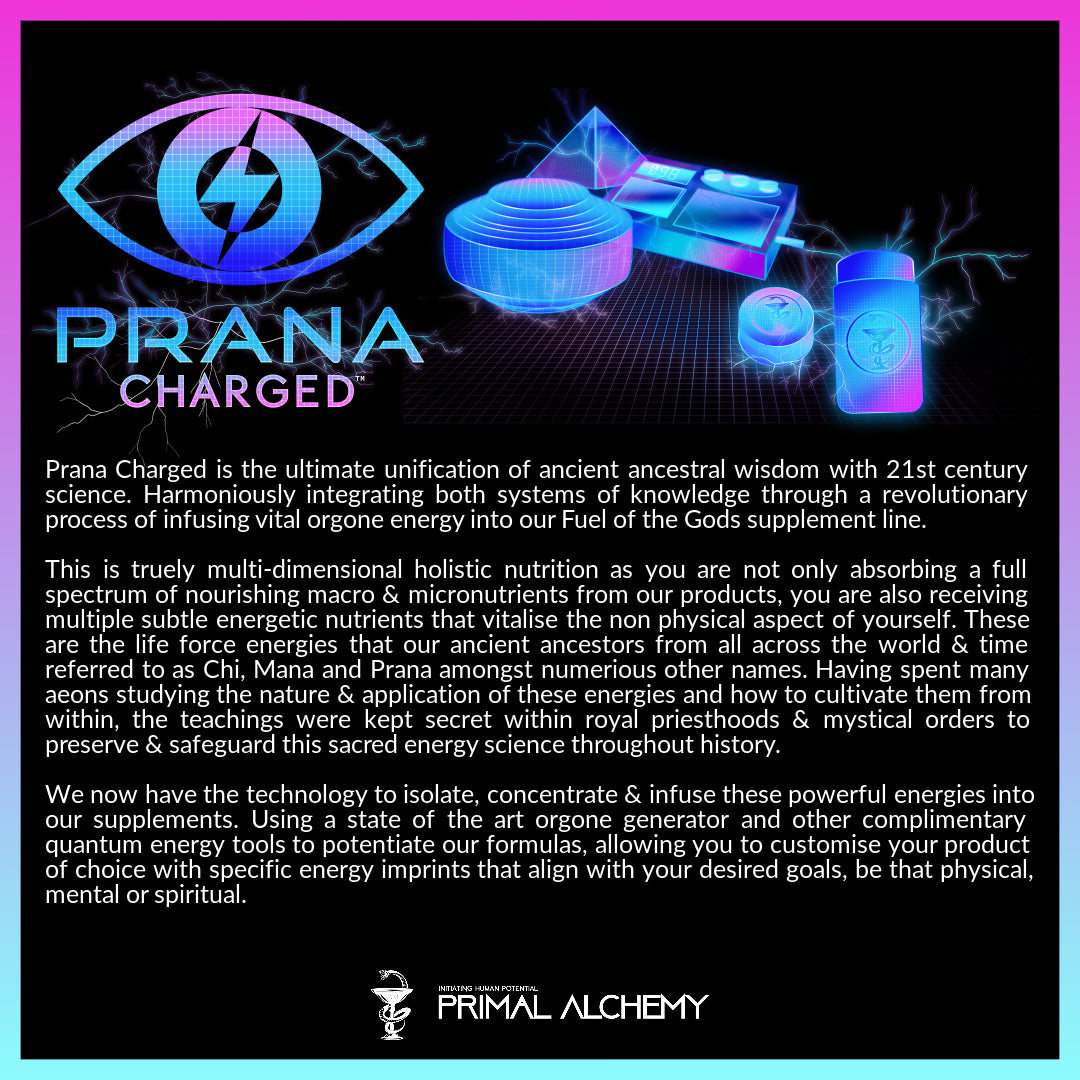 The Trinity Hydration Pack ∞ Matrix Assassins Exclusive
---
Step into the game and assassinate the matrix with this powerful Primal Alchemy and Matrix Assassins collar pack.
Arm yourself with Primal Alchemy's best selling third eye activating herbal potion. Supercharged with two of VLOW and Nicole's favourite cheat code hacks for naturally levelling up their hydration game.
Includes the following Primal Alchemy items;
1x Pineal Pollen 100g
1x Cosmic Carbon 
1x Prana Bottle ∞ Matrix Green
This product has no reviews yet.